AMA welcomes commitments to invest in mental health
30 Jun 2016
AMA President Dr Michael Gannon has welcomed commitments from both the major parties to invest in frontline mental health services to support suicide prevention programs.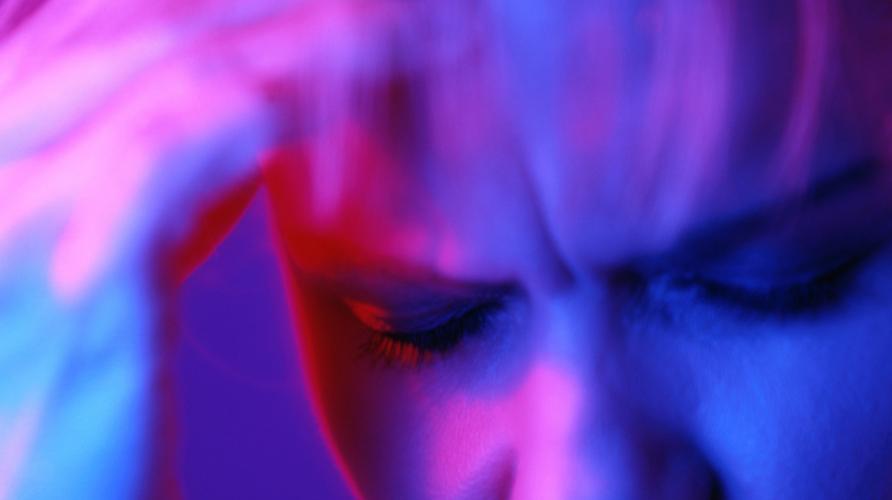 If re-elected, the Coalition will invest $192 million to help implement a National Suicide Prevention Strategy, including $24 million to fund an extra eight Suicide Prevention Trial sites in regional areas. A Labor Government, meanwhile, would commit $72 million to fund 12 regional suicide prevention projects.
The announcements by both major parties comes against the backdrop of Government plans, outlined in its response to the National Mental Health Commission report on the mental health system, to transition Commonwealth mental health program funding to Primary Health Networks (PHNs), which would have the lead role in planning and integrating mental health services.
Dr Gannon said the focus of the Government's strategy on tailoring care to individual need and local service planning and delivery was important, but much depended on the capacity and capability of individual PHNs. The AMA has also flagged the need for PHNs to work closely with the private specialist mental health sector in order to ensure there was no fragmentation of services and care.