AMA welcomes Coalition's initiatives to support rural health
30 Jun 2016
The AMA has welcomed the Coalition's election commitment to appoint a National Rural Health Commissioner, to help develop rural health policies and "champion the cause of rural practice", and to develop a National Rural Generalist Pathway to support the recruitment and retention of doctors in regional, rural and remote Australia.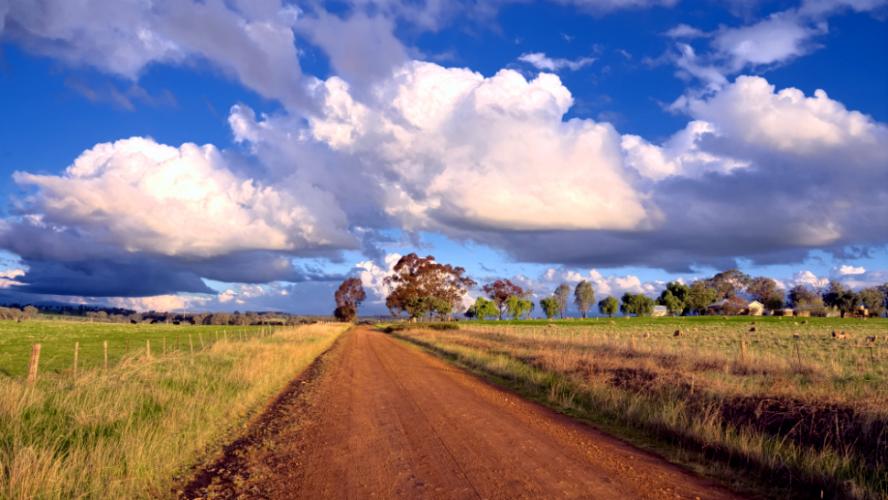 AMA President Dr Michael Gannon said Australians living in rural areas have lower life expectancy and poorer health than those in the cities, so it is vital that rural health issues sit high on the policy agendas of governments. He added that the appointment of a National Rural Health Commissioner had the potential to do this, but to be effective, the Commissioner had to be backed by adequate resources.
One of the first tasks of the Commissioner will be to develop a new National Rural Generalist Pathway and set out a blueprint for reform.
"GPs are the backbone of health care in many rural and remote communities, and the development of a national scheme that supports advanced skills training and recognises the often unique circumstances of rural general practice is a very welcome proposal that addresses a very real need," Dr Gannon said.
But he cautioned that developing the pathway would have to be done carefully and in close consultation with the medical profession, GP colleges and States and Territories.
"If the Coalition is re-elected, the AMA looks forward to working with the new National Rural Health Commissioner on rural health policy, including in relation to the design and implementation of the proposed Rural Generalist Pathway."