AMA welcomes COAG Health Council decision on mandatory reporting
10 Aug 2017
Federal and State and Territory Health Ministers have agreed to consult with practitioner and consumer groups, and develop a nationally consistent proposal for consideration at the next Health Council meeting in November 2017.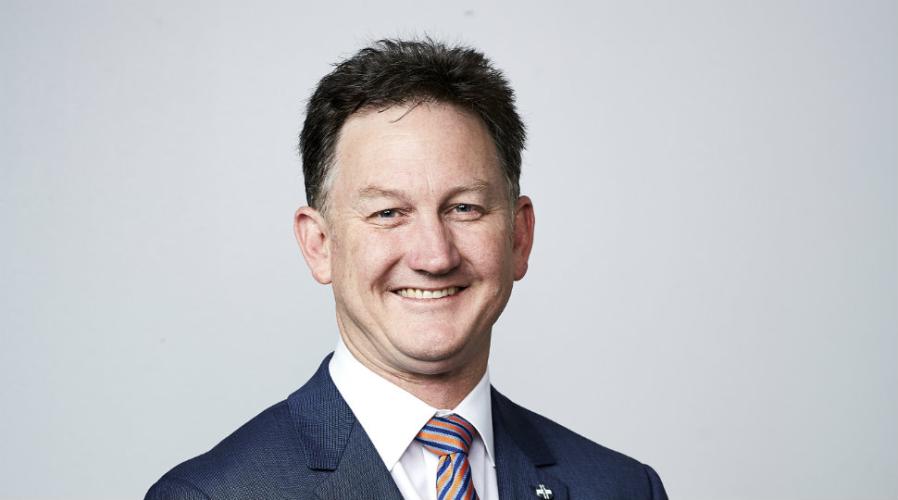 The agreement follows months of lobbying and advocacy from the Federal and State AMAs, highlighted by discussions in face-to-face meetings between Health Minister, Greg Hunt, and AMA President, Dr Michael Gannon, in recent weeks.
Dr Gannon said that the AMA has always advocated for treating practitioners to be exempted from mandatory reporting requirements.
"Mandatory reporting laws deter health practitioners from seeking early treatment for health conditions that could impair their performance," Dr Gannon said.
The AMA has advocated long and hard at both the federal and State level for changes the mandatory reporting provisions. It is an issue that the AMA and the whole medical profession feel passionately about. It affects every doctor, their families, their loved ones, and their colleagues.
The AMA has identified that mandatory reporting is a major barrier to doctors accessing the care they need.
Dr Gannon said, 'The real work begins now. We need action from all our governments.
"The medical profession and the public need a sensible system that supports health practitioners who seek treatment for health conditions, while at the same time protecting patients.
The AMA is urging all Health Ministers to work cooperatively to come up with an achievable agreed proposal at their next meeting."
Transcript: AMA President, Dr Michael Gannon, ABC Radio Perth, Mornings, 4 August 2017