AMA welcomes Bonded Medical Program reforms
12 Sep 2019
AMA President, Dr Tony Bartone, said that important reforms to medical bonding programs – the newly passed Health Insurance Amendment (Bonded Medical Programs Reform) Bill 2019 – will benefit medical graduates and the rural and under-serviced communities they will serve as doctors.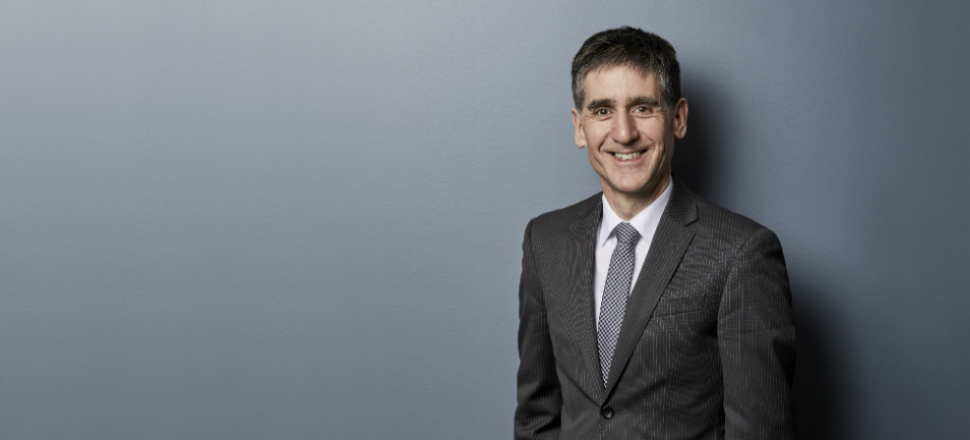 These reforms will completely overhaul the Bonded Medical Places (BMP) and Medical Rural Bonded Scholarship (MRBS) programs, as announced in the 2018/19 Federal Budget, and will apply to all new program participants from January 2020.
Dr Bartone said the changes follow extensive lobbying by the AMA Council of Doctors in Training (AMACDT) and the AMA, and will effectively standardise conditions for bonded medical graduates, moving away from the current contract-based arrangements.
"Both the MRBS and BMP schemes have failed to make meaningful progress towards addressing workforce shortages in rural areas and other underserviced communities," Dr Bartone said.
"The new arrangements will provide participants with greater flexibility, more certainty in relation to where they can work in the future, and will require much less red tape and compliance."
In working with the Government to design the new program, the AMA consulted widely with members who were participating in the BMP and MRBS schemes. The AMA is confident that the new arrangements will better support bonded medical graduates and help improve access to vital medical care in those communities where they are needed.
The AMA will continue to work with the Department of Health to finalise the implementation of these reforms.
Read the full media release here.