AMA Welcomes announcement of Chief Clinical Advisor for new aged care watchdog
29 Nov 2018
Strong advocacy from the AMA has resulted in the announcement of a Chief Clinical Advisor to be appointed to assist the new aged care watchdog from next year. AMA President, Dr Tony Bartone, said that the Department of Health has confirmed that the Chief Clinical Advisor will be a doctor.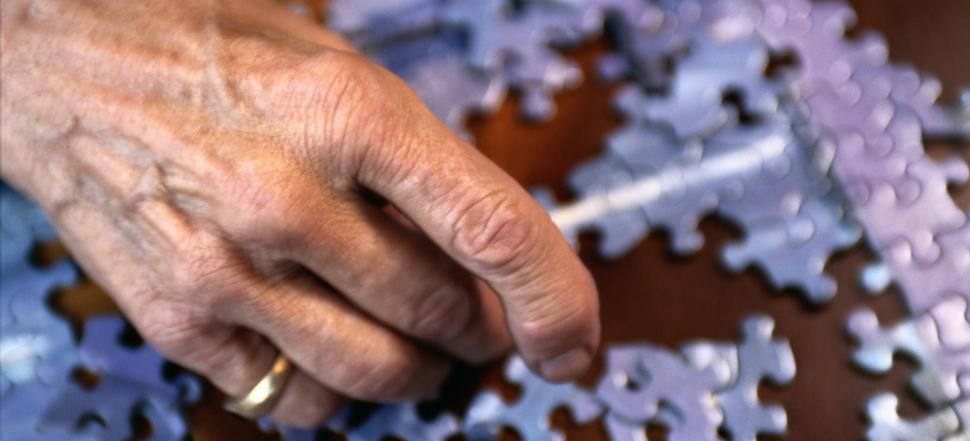 The Aged Care Safety and Quality Commission is due to commence operations on 1 January 2019.
The scope of the Chief Clinical Advisor's work is likely to cover:
regulation of, and compliance with, the Aged Care Quality Standards, including provider's performance in clinical care and governance, and reducing infections and restraint use;
complaints resolution; and
education to providers and their staff, consumers, and the public, around clinical issues.
"The AMA has continuously called for the establishment of a Commission that provides a clear, well-communicated governance hierarchy, which brings leadership and accountability to the aged care system," Dr Bartone said.
"In our Position Statement on Resourcing Aged Care, in our submission to the Inquiry into the Bill, and during our public evidence to the Inquiry, the AMA consistently argued that having a Chief Clinical Advisor is an absolute must for the Commission.
"Further, the AMA argued that the Chief Clinical Advisor must be a registered medical practitioner, ideally either a GP or a geriatrician, with strong expertise in aged care.
"Doctors are the primary coordinators and providers of clinical care to older people and are best placed to fill the Advisor role."
Read more about the Chief Clinical Advisor and AMA advocacy on aged care here.