AMA warns MBS Taskforce Review over lack of transparency
15 Nov 2018
AMA President Dr Tony Bartone has written to the MBS Taskforce Chair, Professor Bruce Robinson, warning him that the peak medical body is fast losing confidence in the Review.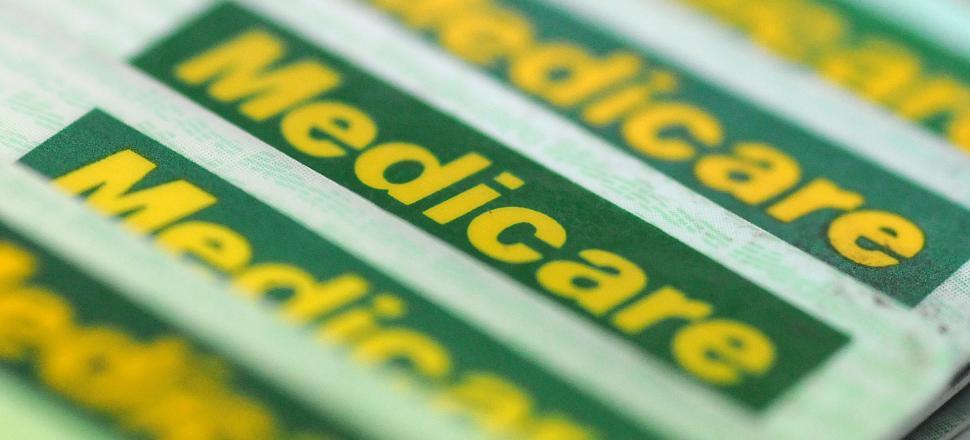 Multiple Clinical Committee reports have been released simultaneously, all with short time frames provided for responses.
Dr Bartone asked Professor Robinson to ensure these "unreasonable timeframes" are extended as the Taskforce had worked on recommendations over the past few years, but has provided only weeks for responses.
Dr Bartone also asked that the reports be made publicly available on the internet as they have only been released in a "targeted consultation". The consultation process itself has been irregular, as seen in the oncology review failing to consult with the Royal Australasian College of Surgeons, and the colonoscopy review inadvertently excluding the Australian Private Hospitals Association.
Dr Bartone also raised concerns about the implementation of the review outcomes. Making significant changes, without adequate lead time before commencement, means that neither the health funds, members, the AMA, or patients are able to be part of an informed financial consent process.
The AMA has raised these issues and several others with the Department of Health and the Minister for Health on behalf of the AMA membership.
Read more here.