AMA Vice President discusses the medical workforce
18 May 2017
AMA Vice President, Dr Tony Bartone, took part in an hour-long discussion on ABC local radio's Nightlife program about the changing face of the Australian medical workforce. Dr Bartone said that balancing the numbers of GPs and other specialists, and medical workforce numbers in rural and regional Australia, was a challenge.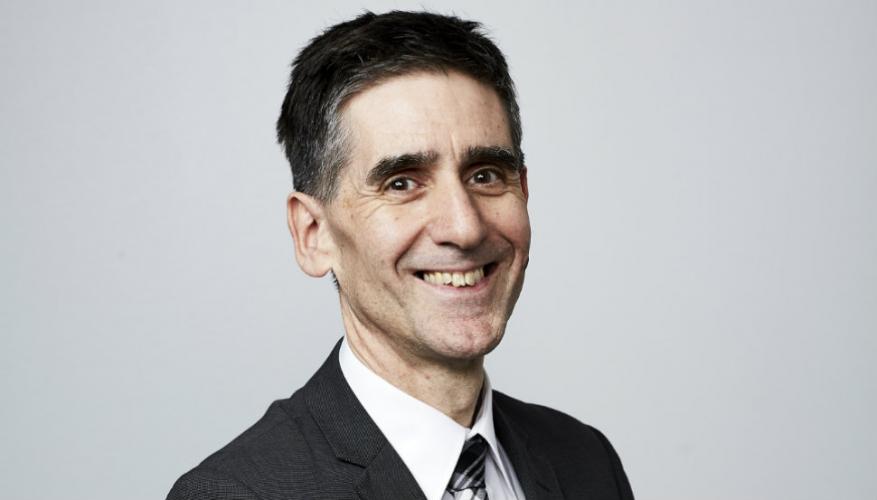 "There are some specialties where there potentially is a shortage in the pipeline coming down through to the next 10 to 15 years, down to 2030, and there might be other specialties that have intense competition for not enough training positions," Dr Bartone said.
"There has been a report released recently that shows the rate of growth in those disciplines, general practice versus other specialties - there is now a disparity and the other specialties are growing at a faster rate.
"There could be a number of reasons. The general practice training positions are fully subscribed and that is a barrier in terms of increasing any more into that discipline."
Younger doctors also tended to work fewer hours than their counterparts 20 years ago, meaning that replacing a retiring doctor required more than one new doctor, he said.
"We know that from workforce data – they tended to work longer and more without breaks, sometimes because there was no opportunity to take a break, there was no support, there was no structured locum relief available in some parts," he said.
"But essentially it's a lifestyle issue … and that's a good thing, because we know that there needs to be an appropriate balance between work and life issues, and that's across society in general."