AMA urges men to get up, stand up, and get moving to improve their health
18 Jun 2015
In recognition of Men's Health Week, AMA Vice President, Dr Stephen Parnis, has urged Australian men to get serious about looking after their own health, saying that this week is an ideal time for them to make simple but important lifestyle decisions to extend their lives and improve their quality of life.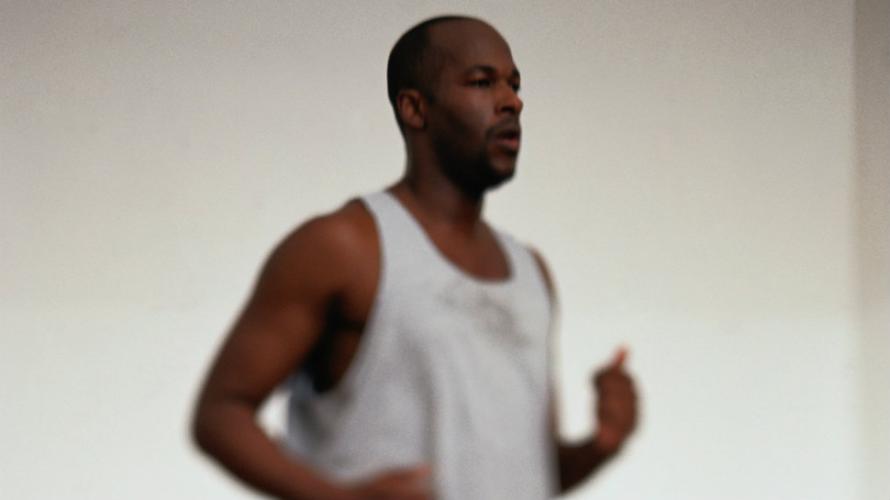 Dr Parnis said men should set small, achievable daily goals to become more physically active. He also encouraged men to build a trusting relationship with their GP to monitor vital health signals such as blood pressure, weight, diet, cholesterol levels, and general wellbeing.
"Many men do not like visiting the doctor, or do not feel they need to visit the doctor. But building a strong relationship with a local family doctor, and being able to talk openly about health issues, especially sensitive health issues, including mental health, is key to staying healthy," Dr Parnis said.