AMA urges health ministers to fix mandatory reporting laws
18 Oct 2018
The AMA has reaffirmed its call to remove barriers discouraging doctors from seeking help from other doctors. The AMA urged all Australian Health Ministers to agree on consistent national mandatory reporting laws that incorporate amendments proposed by the AMA before the COAG Health Council met last Friday.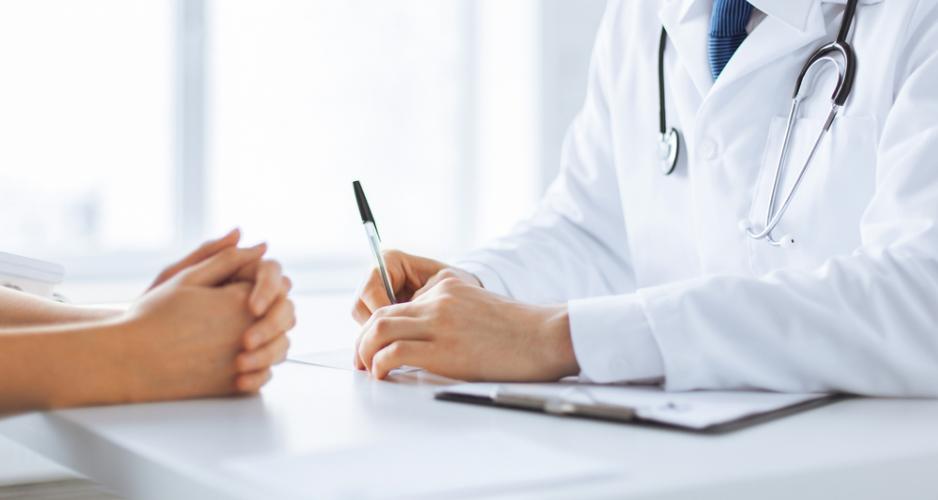 AMA President, Dr Tony Bartone, said that the AMA has long called for changes to the mandatory reporting laws that will protect the health of doctors, which in turn will benefit patients.
"Mandatory reporting affects every doctor, their families, their loved ones, their colleagues …and their patients," Dr Bartone said.
"Our doctors desperately need legislation that does not actively discourage them from seeking medical treatment when they need it. Doctors are patients too. They should have the same rights to access confidential high-quality medical treatment as their own patients and all other Australians do.
"We urgently need a nationally consistent approach to mandatory reporting provisions. It will provide confidence to doctors. It will enable and empower them to seek treatment for their own health conditions anywhere in Australia."
Read more about the AMA's advocacy on mandatory reporting here