AMA urges Government to back BEACH
14 Apr 2016
AMA President Professor Brian Owler has urged the Federal Government to reverse its decision to axe funding for one of the most extensive and sustained studies of general practice in the world, arguing the move is "completely at odds" with its stated primary care focus.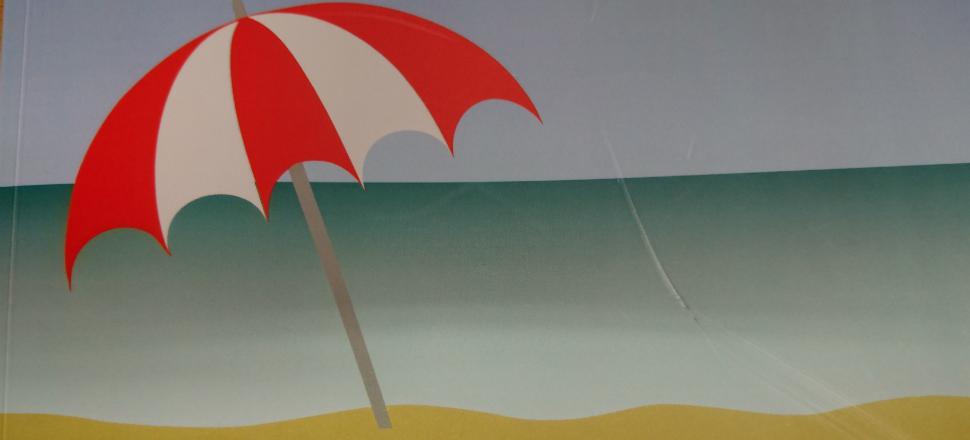 In a decision that has attracted widespread criticism, the long-running Bettering the Evaluation and Care of Health (BEACH) program, which began tracking the activities of Australian GPs in 1998, is under threat after the Federal Department of Health announced it would not be renewing funding for the research after the current contract expires on 30 June.
Professor Owler has written to Health Minister Sussan Ley urging her to reconsider the move, which he said was particularly ill-considered given major changes planned for primary care.
"Research into general practice and primary care attracts very little funding support in comparison to other parts of the health system," the AMA President said. "The reality is that we need more of this type of research, not less."
Professor Owler said the Commonwealth had contributed just $4.6 million of the $26 million that had been used to fund the BEACH program over the years.
"This is a very small investment that has delivered significant policy outcomes and, with all the changes planned for general practice and primary care, I think there is a very strong case to extend funding for the program," he said.
The wealth of data on general practice that the program had collected had proven invaluable in driving evidence-based policy development, Professor Owler said, and warned that there was "no credible source of information and analysis that is capable of filling the gap that will be left when the program ceases".