AMA urges focus on health effects of climate change at Paris conference
3 Dec 2015
The AMA joined with international medical associations in calling on world leaders to make the health effects of climate change a priority in discussions at the United Nations Conference on Climate Change in Paris, which commenced on Monday this week.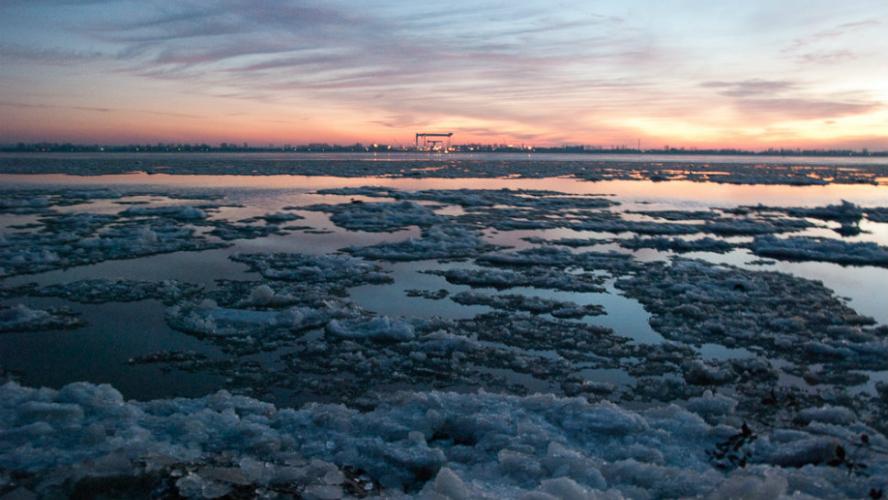 AMA President, Professor Brian Owler, has urged Prime Minister Malcolm Turnbull and the Australian delegation to the Paris Conference to show leadership in addressing the serious threats that climate change poses to human health.
"Failure to achieve significant reductions in greenhouse gas emissions on a global basis is likely to result in significant public health concerns. The health effects of climate change include increased heat-related illness and deaths, increased food- and water-borne diseases, and changing patterns of diseases," Professor Owler said.
"While the Paris talks will be about carbon emissions and targets and helping developing countries, equal emphasis must be directed to equipping the health systems of the world to cope with the extra health burden created by climate change. Plans to deal with that burden should be put in place immediately, and the Paris Conference is the perfect place to implement the strategies," Professor Owler said.
AMA Position Statement on Climate Change and Human Health (Revised 2015).
The World Medical Association's Climate Change statement from 25 November 2015.
Watch AMA Vice President, Dr Stephen Parnis, call on the Australian Government to show leadership on climate change and health.