AMA unimpressed by Government fees website proposal
7 Mar 2019
AMA President Dr Tony Bartone has said that the Government's proposed website that will allow people to search specialists' fees will do nothing to inform patients about their likely out-of-pocket costs unless it also lists what patients can expect back from Medicare and their private health insurance fund.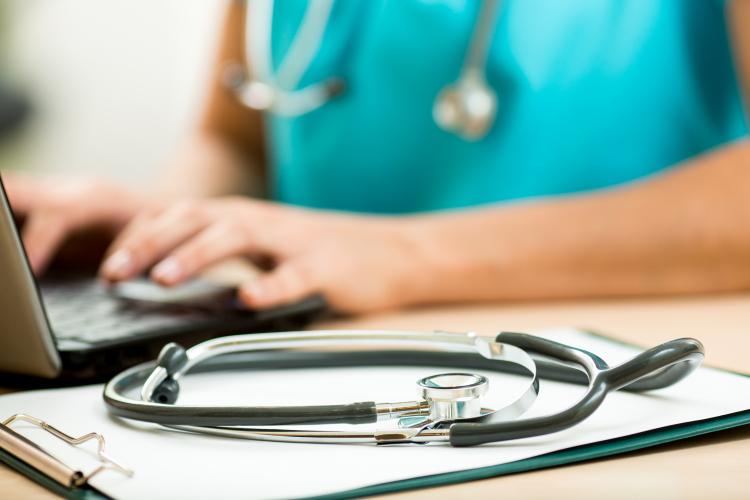 "The AMA is actively involved in making sure that people have informed financial consent about the costs of their treatment, and that includes knowing what health funds are prepared to pay their customers for particular treatments," Dr Tony Bartone, said.
"The AMA has contributed to the Minister's advisory committee and will continue to work with the Government to ensure that Australians get what they want and need – transparency on their out-of-pocket costs before they have treatment.
"But let us be clear about why we have out-of-pocket costs in the first place. The three contributors to out-of-pocket costs are: 1) the doctor's fee; 2) the Medicare rebate; and 3) what the health fund will pay. Let's also be clear that 87 per cent of services are billed under a no-gap (zero fee to patient) arrangement.
"The AMA supports and actively encourages full transparency of doctors' fees, and unreservedly condemns egregious billing, which occurs in a very small percentage of cases.
"But that transparency must extend to both the size of the MBS rebate and the private health insurance contribution to the cost of treatment."
The AMA welcomed the announcement of an education campaign about health financial literacy and informed financial consent for consumers but noted that it must include information on choices regarding health insurance, not just choice of doctors.