AMA Tells MBS Review that GPs need appropriate funding – not minimum time limits
28 Feb 2019
The AMA has submitted its response to the General Practice and Primary Care Clinical Committee (GPPCCC) Phase 2 Report, which outlines proposed changes to the MBS items GPs can claim. While the AMA supports the principles of the reforms, it cannot support the introduction of minimum time limits on Level B consultations or GP management plans.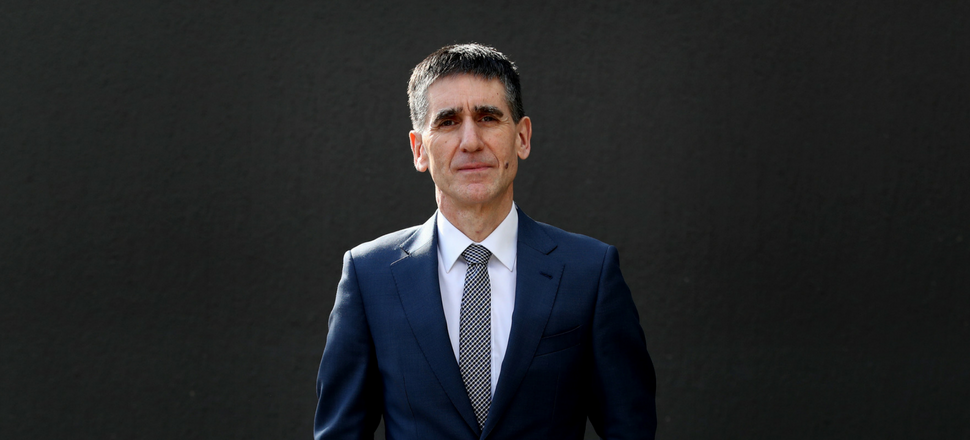 AMA President Dr Tony Bartone said that the AMA welcomed the approach to reform adopted by the GPPCCC, which has focused on GP stewardship of the health system. The AMA's submission also encouraged the GPPCCC to stick to their stated aims and support general practice to provide coordinated, comprehensive GP-led care, and to fund value, not volume.
"The report recognises that high-quality, patient-centred primary health care is key to improving effectiveness of care, preventing illness, and reducing inequality, variation, and health system costs," Dr Bartone said.
"The GPPCCC's call to strengthen general practice and primary care is based on the best available international evidence.
"However, despite supporting much of the direction of the GPPCCC report, the AMA rejects its suggestion that time thresholds are included for standard GP consultations and GP chronic disease management plans.
"With an increasing focus on value, using volume-based measures like time is simply not a useful measure of a consultation."
The AMA is also concerned that the lack of costings in the report makes full analysis very difficult and leaves the recommendations in the report open to cherry-picking recommendations that will cut funding to general practice without reinvesting where it is needed. The AMA has outlined the priorities for investment in the 2019 Pre-Budget Submission.
The AMA received tremendous support from its members on this issue. This feedback contributed to the final submission.