AMA takes part in global health talks
4 May 2017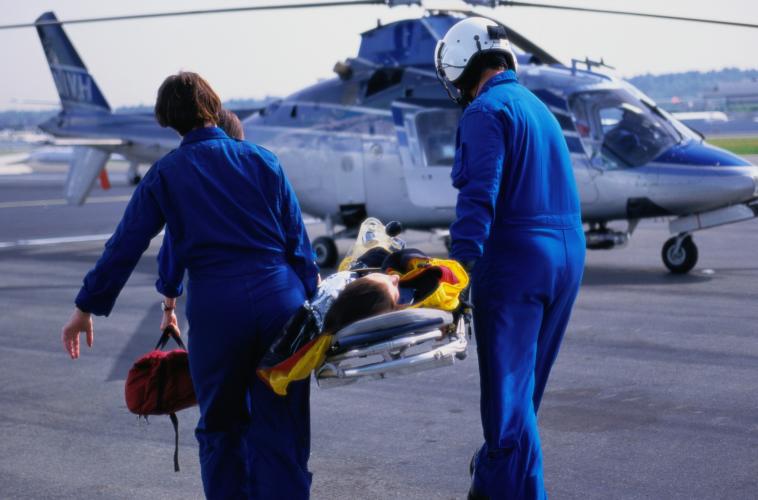 International medical leaders debated topics ranging from medicinal cannabis, boxing safety, and workplace bullying during the 206th World Medical Association Council meeting in Zambia. AMA President, Doctor Michael Gannon, was among 200 delegates who participated in this month's discussions, which involved more than 30 national medical associations.
A Position Statement was developed on medicinal cannabis and will be presented at the WMA's General Assembly in October. The meeting also agreed to revise the Association's long-held policy on boxing to include safety regulations, and to update the position on the availability and effectiveness of in-flight medical care.
Discussions also included bullying and harassment in the medical workplace; updating ethical advice on hunger strikes for doctors; armed conflicts; medical education; alcohol; and water and health.