AMA takes action against sexual harassment in the medical profession
26 Mar 2015
AMA President, A/Prof Brian Owler, said this week that the medical profession must set a benchmark in fighting sexual harassment. With recent reports of this unacceptable behaviour occurring in the medical workplace, the AMA has been quick to respond. Feedback was sought from AMA members across Australia on the issue. Next week the AMA will host a sexual harassment roundtable, to be attended by a wide range of stakeholders, including a number of medical colleges.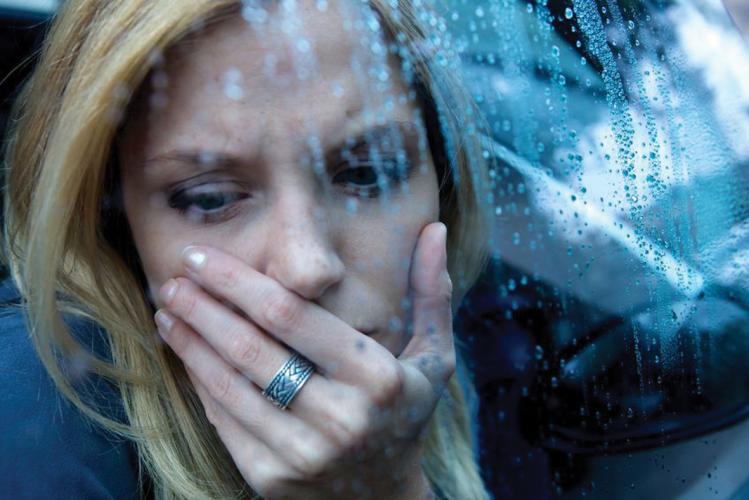 A/Prof Owler said that the AMA is unique in covering the breadth of the profession and has a leadership role to address this and other issues. He said that the roundtable on sexual harassment is an opportunity for the medical profession to map an agenda for work in three main areas. The first is to ensure there are procedures and policies in place through the colleges and also in the workplaces. The second is to ensure doctors, at any stage of their career, can lodge a complaint without fear of reprisal or discrimination. Finally, a culture change is needed within the profession to address all levels of unacceptable behaviour.
A/Prof Owler said that the AMA is taking this issue seriously. He added that medical professionals, who make sacrifices to care for others, are deserving of care from each other too.
Read A/Prof Owler's article on this issue, which appeared in a number of leading newspapers.