AMA tackles pharmacists over timing of influenza vaccinations
29 Mar 2018
Both AMA President, Dr Michael Gannon, and AMA Vice President, Dr Tony Bartone, have appeared in the media this week to state the importance of timing when it comes to influenza vaccinations. Speaking to SKY News, Dr Gannon outlined the importance of a mid-April date for vaccinations.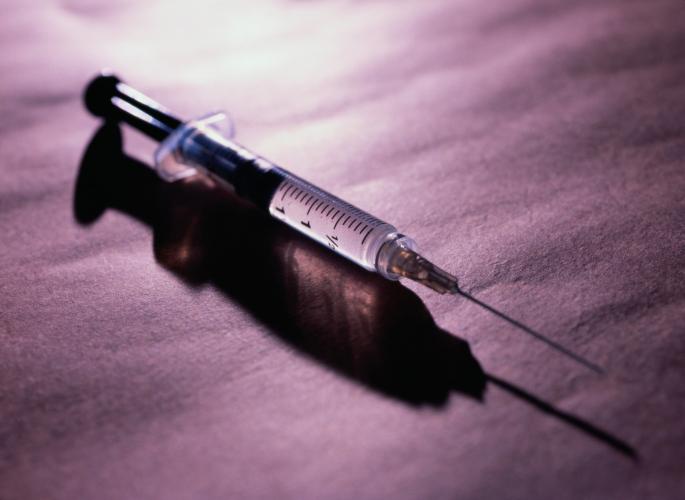 "Our advice to patients is that they should receive the influenza vaccination the same time as the national program rolls out for those people entitled to free influenza vaccination," he said.
Dr Bartone, speaking to ABC Radio Sydney, outlined that although pharmacists can administer the vaccine, GPs are better placed to provide medical intervention in the occurrence of an adverse event.
"If you look at what is a very simple procedure but which really has a bit of complexity behind the provision, making sure that you're not allergic to the vaccine, making sure that you're being observed afterwards and have that- and if anything was to happen, you're in the best place for it to be managed immediately by someone with the appropriate experience. And that's really what it comes down to."