AMA survey – addressing barriers to teaching in general practice
1 May 2014
GPs are asked to take a couple of minutes to complete an important AMA survey investigating the reasons that may discourage or prevent GPs and practices from participating in teaching.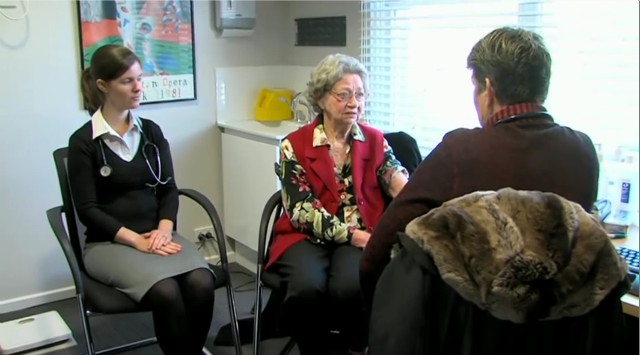 As medical student and graduate numbers continue to grow there is an increasing need to ensure there are enough GPs and practices involved in teaching and training those interested in pursuing a career in general practice. Currently there are only 10 to 20 per cent of vocationally registered GPs teaching or accredited to teach. Despite recent government initiatives, including a commitment of $119 million to double the PIP Teaching Incentive and $52.5 million in GP Infrastructure Grants, more needs to be done to address the barriers that discourage teaching and training in general practice.
Your views are important and will help the AMA to develop further policy initiatives to better support this vital role.