AMA supports Rural Health Multidisciplinary Training Program
19 Sep 2019
The AMA has offered support to the Rural Health Multidisciplinary Training Program (RHMTP) in a recent submission, but has highlighted areas of opportunity for the program to deliver on its stated aim of addressing the maldistribution of the health workforce.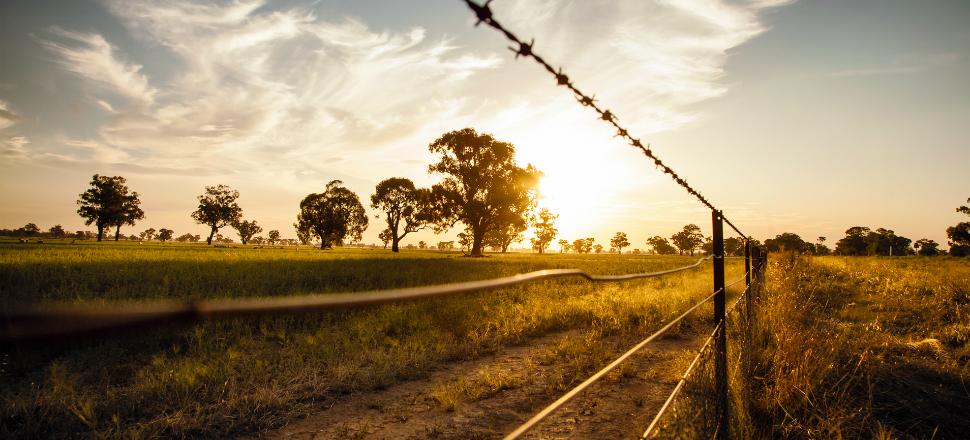 To encourage return to practice in rural areas by prevocational and vocational doctors, the AMA's key recommendations in the submission are:
Increase the intake of medical students from a rural background from 25 per cent of all new enrolments to one-third of all new enrolments and increase the proportion of medical students required to undertake at least one year of clinical training in a rural area from 25 per cent to one-third.
Redirect the funding for regional training hubs to the AMA recommended Regional Training Networks to better support students and doctors in training to spend more time in rural and regional areas during their training.
The adoption of Regional Training Networks would build on existing infrastructure for doctor training and practice, and would address the issues facing regional training hubs in supporting doctors in training. This includes the limited return for expenditure on regional training hubs, as students are not choosing regional hospitals.
If implemented well and with the AMA's recommendations, the RHMTP has the potential to positively contribute to workforce maldistribution in the long-term and ensure a stable rural medical workforce.
These recommendations are in addition to the AMA's call on Federal, State and Territory Governments to work together to provide funding, resourcing, and planning decisions to give rural and remote Australians better access to quality care, in response to the stories revealed in last week's Four Corners program on ABC TV.
Read the AMA's submission to the evaluation of the Rural Health Multidisciplinary Training Program here.
Read the AMA's full media release on the 4Corners story here.