AMA supports MBS Review Taskforce
22 Apr 2015
The AMA has welcomed the Government's Review of the Medicare Benefits Schedule (MBS) and the establishment of the Primary Health Care Advisory Group but Government's desire to find Budget savings is a continuing frustration.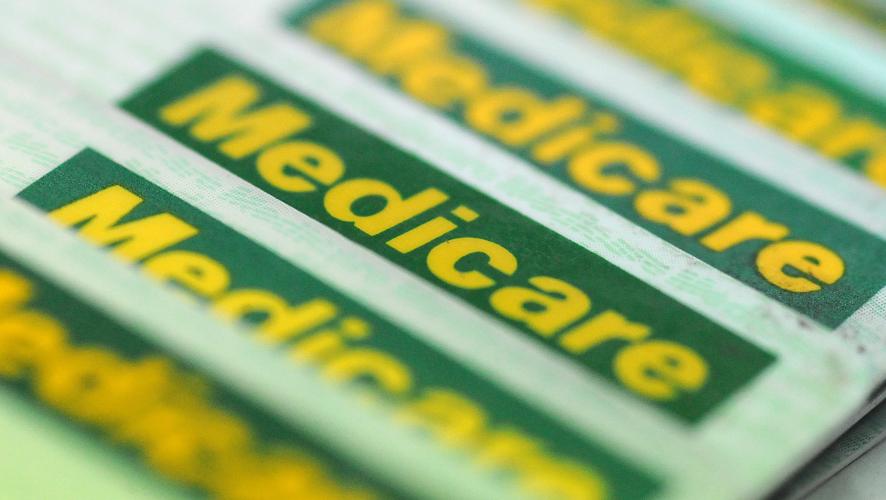 The MBS Review Taskforce will be headed by Bruce Robinson, the Dean of Sydney Medical School at the University of Sydney. Former AMA President, Dr Steve Hambleton will lead the Primary Health Care Advisory Group.
AMA President, A/Prof Brian Owler said it is important the MBS represents and promotes high quality contemporary medicine and the AMA will work with Government to make Medicare more efficient and to improve the delivery of primary care services.
"But the ongoing freeze on Medicare rebates threatens to undermine the good intentions of these reviews. At a time when the Government should be increasing its investment in general practice, the rebate freeze will eat away at the viability of individual practices. The reviews should not be driven by a push to find immediate savings."
"We will continue to push for the scrapping of the Medicare rebate freeze, and we will work to ensure that patient access to quality health care is maintained," A/Prof Owler said.