AMA to submit comprehensive response to AHPRA changes
4 Oct 2018
The AMA is preparing a comprehensive response to the Australian Health Ministers Advisory Council (AHMAC) consultation paper on the national legislation governing the registration and accreditation of health practitioners across Australia.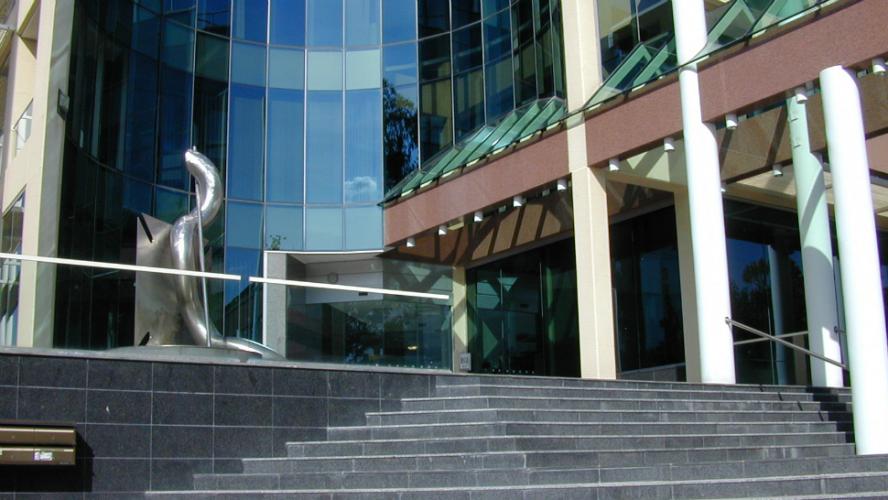 Members were given an opportunity in a recent Australian Medicine article on the matter to provide feedback to inform the AMA's response.
The AHMAC paper, Regulation of Australia's health professions: keeping the National Law up to date and fit for purpose, includes a number of controversial potential changes framed as questions, including:
Should a non-practitioner be able to serve in the role of board chairperson?
Should the National Law (during preliminary assessment) empower practitioners and employers to provide patient and practitioner records when requested to do so by a National Board?
Should the provisions of the National Law about producing documents or answering questions be amended to require a person to produce self-incriminating material or give them the option to do so?
Should the National Law be amended to empower a National Board/Australian Health Practitioner Regulation Agency (AHPRA) to issue a public statement or warning with respect to risks to the public identified in the course of exercising its regulatory powers under the National Law?
Should the National Law be amended to provide a right for a complainant to seek a merits review of certain disciplinary decisions of a National Board?
The AMA submission will address these questions and advocate for the best outcome for its members.