AMA submission on Shared debt recovery scheme
7 Feb 2019
The AMA has made a submission to the Department of Health's Shared Debt Recovery Scheme, welcoming a fairer approach to the recovery of Medicare debts incurred as result of incorrect billing. The Scheme will address organisational billing of Medicare services and is part of legislation introduced in the 2017-18 Federal Budget intended to improve Medicare compliance. It is expected to take effect on 1 July 2019.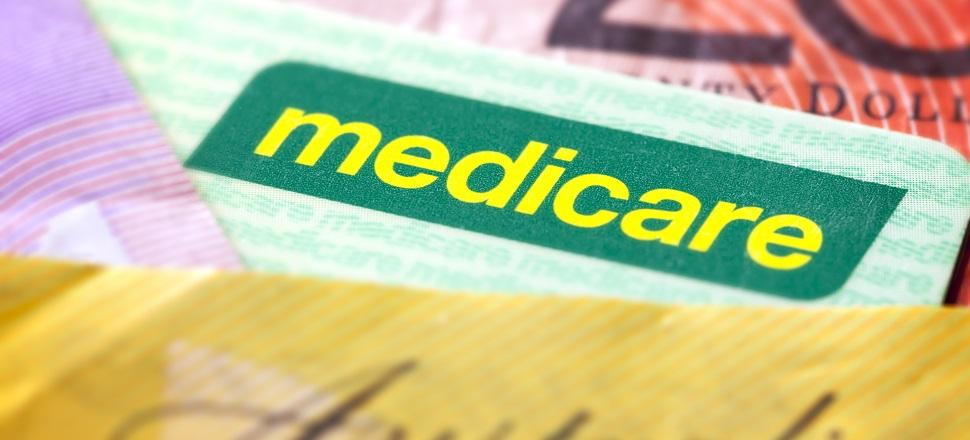 The AMA submission outlines the types of employment or contractual arrangements where the organisation may have undue influence or control over a practitioner's claims against Medicare and should be responsible for a share of any resulting debt. This includes:
any contractual arrangement that takes control of a practitioner's billing;
incentives tied to type or volume of services; and
required billing targets which require a defined clinical activity target.
The AMA notes that there are circumstances where the default apportionment of shared debt at 65 per cent for the practitioner and 35 per cent for the organisation are not appropriate, such as where contractual arrangements indicate a different split would be more appropriate, or recidivist behaviour by one of the parties. The submission includes guidance on what types of evidence would be appropriate for determining this.