AMA submission to DoH on Redesigning the Practice Incentives Program
8 Dec 2016
The AMA has provided a submission in response to the Department of Health's Consultation Paper Redesigning the Practice Incentives Program. The submission highlights that, although the AMA is committed to engaging in reform of the PIP, the process is hamstrung by the absence of any additional funding to support change as well as successive PIP funding cuts - including in the most recent Budget. While giving in principle support for the introduction of a Quality Incentive Payment, the AMA is critical of the incentive being introduced at the expense of other worthy funding incentive payments.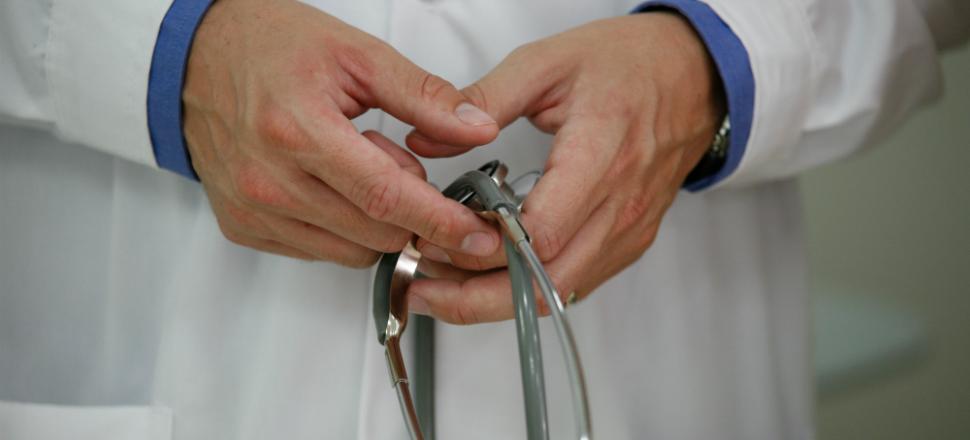 In its submission the AMA recommends that:
$21.2 million be returned to the PIP to enable the retention of the Aged Care Access Incentive, the Indigenous Health Incentive and the Procedural GP Payment.
Comprehensive modelling is done on the impact to practice funding of the streamlining of incentives, particularly for practices in RRMA's 3-7.
Consideration be given to increasing the rural loading percentages if modelling demonstrates practices in in RRMA's 3-7 will be financially disadvantaged by the new incentive.
Incentive requirements should be easily measured and reportable.
Parts 1 and 2 of Option 1 be introduced as it will best encourage and support practice involvement and progression towards quality improvement.
PIP funding should be paid directly to practices and never to third parties who may provide services to the practice.
Key quality indicators be developed on which data can be easily collected, extracted and shared without disrupting the clinical workflow.
The Quality Improvement Incentive empower data driven quality improvement within practices.
Clinical audit tools be required to utilise standardised data definitions to deliver standardised data that can be easily compiled and interpreted.
The payment structure, in line with Recommendation 5, consists of the following:

a sign-on payment of a set amount that recognises and supports practices for implementing or having the mechanisms to participate in the incentive; and
a participating payment that acknowledges the quantum of data collected and shared
that PIPAG give consideration to how the participation payment is structured to best encourage participation; and

Careful consideration be given to impact of packaged care on the SWPE, and modifications, or a comparable alternative measure be identified.
AMA Submission on Redesigning the Practice Incentives Program