AMA Submission on After-Hours and Medical Deputising Services
3 May 2018
The AMA has made a submission in response the RACGP's latest draft version of its Standards for After-Hours and Medical Deputising Services. The College has made a number of changes in line with the suggestions made in the AMA's earlier submission on the first draft, but the AMA has some additional suggestions to improve the relevance of these standards. The areas covered in the AMA submission include: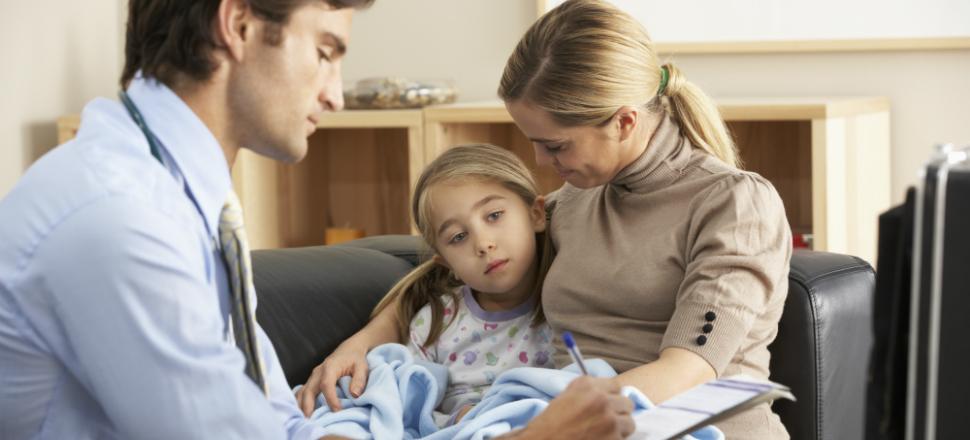 the definition of an after-hours or medical deputising service
service governance and management
health promotion and prevention
clinical management of health issues
clinical indicators
the use of other health professionals in the delivery of after-hours GP services
The AMA welcomes the development of standards that are relevant to and applicable to the after-hours and medical deputising sector. Read the full submission here.