AMA submission to ACSQHC on general practice accreditation
30 Jul 2015
Last week the AMA provided a submission on a proposed model for general practice accreditation being developed by the Australian Commission on Safety and Quality in Health Care (ACSQHC). This model is being developed to support national coordination of the processes for accreditation of general practices.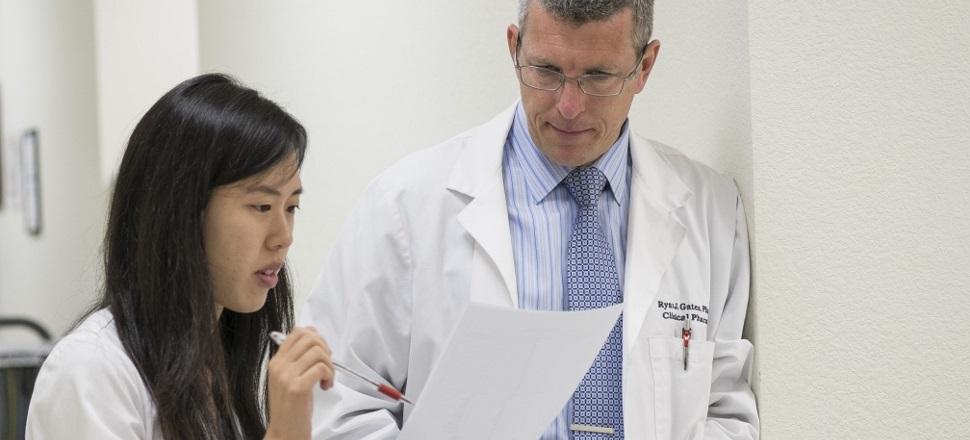 In its submission, the AMA stated that it supports a profession led model for general practice accreditation and is concerned that the Commission's proposed model potentially undermines this broadly accepted approach. The submission outlines a number of concerns related to:
an expansion in scope beyond measuring the quality of accreditation assessment processes and reporting;
the inequity and inappropriateness of a 'one size fits all' model in assessing practices for accreditation;
no measure for ensuring assessors understanding of general practice and competency; and
lack of clarity around accreditation data collection.