AMA slams Pharmacy Guild prescription for poorer health outcomes
15 Aug 2019
AMA president, Dr Tony Bartone, has said that if the Pharmacy Guild wants pharmacists to be doctors, then they should spend 10 to 15 years studying for a medical degree. This was in response to the release of a Pharmacy Guild policy paper – Community Pharmacies: Part of the Solution.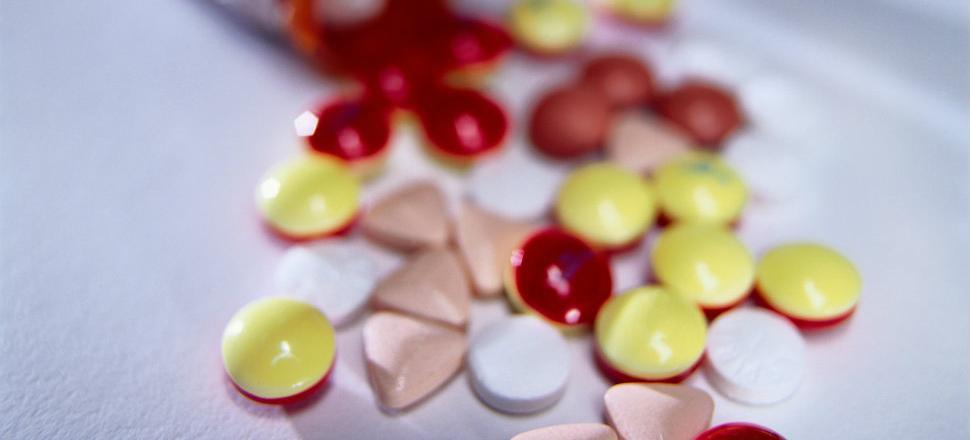 Dr Bartone said that if pharmacists commence operating beyond their scope of practice to perform specialised roles currently undertaken by GPs, that patient care, their health, and their lives are at risk due to fragmented health care and the loss of continuity of quality health care. He emphasised that the highest quality care is delivered when professionals work as a team within their respective scopes of practice.
"The Guild claims that a pharmacist's 'half a decade training prior to being registered' is sufficient to practise as a doctor, with all the complexity and specialised skills and knowledge that entails. This is simply not true or possible," Dr Bartone said.
"GPs know the medical histories of their patients and their families. The enduring long-term and trusted doctor-patient relationship is at the core of safe, high-quality health and medical care in Australia.
"Undermining or diluting this relationship, as the Pharmacy Guild is proposing, is irresponsible and dangerous."
Dr Bartone said the Pharmacy Guild's policy paper is a stunt to take the focus off the Guild's frantic lobbying of the Government over several issues, and that they should focus on the interests of their members instead of looking to profit by usurping the roles of other health professionals.
"The Guild's policy paper will no doubt be discussed at the meeting of the AMA Federal Council later this week in Canberra," Dr Bartone said.