AMA shocked by disbanding of immigration health advisory group (IHAG)
19 Dec 2013
AMA President, Dr Steve Hambleton, said this week that the AMA was shocked by the sudden announcement that the Immigration Health Advisory Group (IHAG) was to be disbanded, effective immediately. The AMA is represented on IHAG by paediatric psychiatrist and former Vice President, Dr Choong-Siew Yong.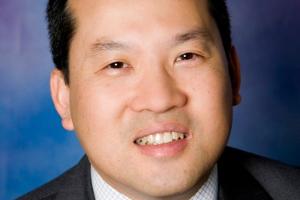 "The health and mental health conditions that asylum seekers experience are often multiple and complex, and the Immigration Department needs to avail itself of sound health and medical advice from a number of disciplines. IHAG had the capacity to provide this sort of advice. It is regrettable that the Department has disbanded this group," Dr Hambleton said.
The AMA had called on the former Government to establish a truly independent medical panel to oversee and report regularly on the health services available to asylum seekers in immigration detention facilities, both onshore and offshore. The AMA proposed that the Panel would be above the bureaucracy and would report regularly to the Parliament, the Prime Minister, and relevant Ministers.
Dr Hambleton said that the Government should now seriously consider this AMA proposal in light of the disbanding of IHAG.
Transcript: Dr Choong-Siew Yong, ABC 666, 16 December 2013.