AMA secures guarantees on prescribing changes
4 May 2017
Recently there was high level reporting that a change was going to be made to generic and biosimilar policy in the forthcoming Federal budget – potentially part of an agreement struck with the pharmaceutical sector. That reporting included speculation not just that prescribing software would 'default' to the generic medication, but that there could be mandatory prescribing included as part of the change – potentially even of biosimilars.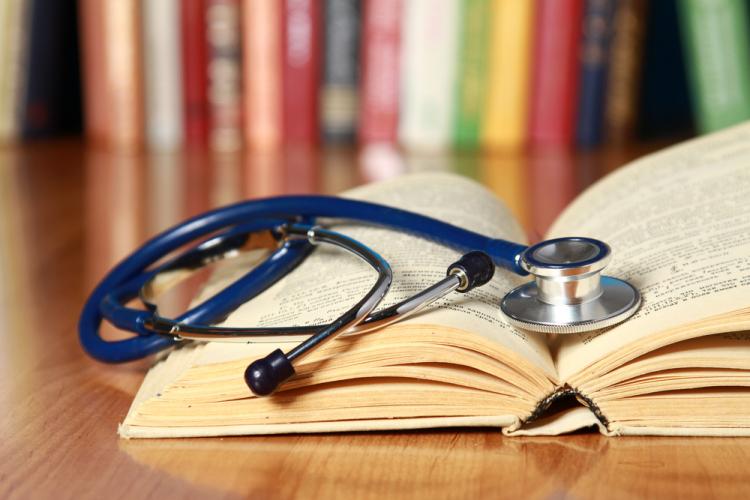 Federal AMA VP Dr Tony Bartone was quick to comment in the media on the speculated changes, highlighting that any proposed changes to increase generics and biosimilars must not remove a doctors ability, when necessary, to choose a brand name medicine when that is most appropriate for the patient.
The AMA encourages medical practitioners to offer generic or biosimilar medicine choices when it is safe and appropriate, and to discuss these options with patients. However there are circumstances where generics may not be appropriate – such as where there may be an increased risk of medical misadventure, or when some filler constituents are contraindicated for patients.
As a result of the AMA's comments around the importance of being able to prescribe the right medication for a particular patient, the AMA received confirmation that these changes will not result in mandatory prescribing, while still encouraging the greater uptake of generics where appropriate. We are told the changes in software to default to generics will not be time consuming either.
The AMA supports any savings being generated through the increased use of generics being reinvested back into the PBS and the health system, for the betterment of all Australians, and it would appear these proposals will deliver both, without impacting doctor autonomy. Of course, we will await final details of the policy change in next week's Federal budget.