AMA Rural Health Issues Survey 2016
14 Apr 2016
Doctors working in regional, rural and remote Australia are encouraged to complete the AMA Rural Health Issues Survey 2016 to share their views on the issues affecting their practice, patients and communities, and the health policies they want to see from the major political parties at the upcoming Federal election. The survey closes on Friday 29 April.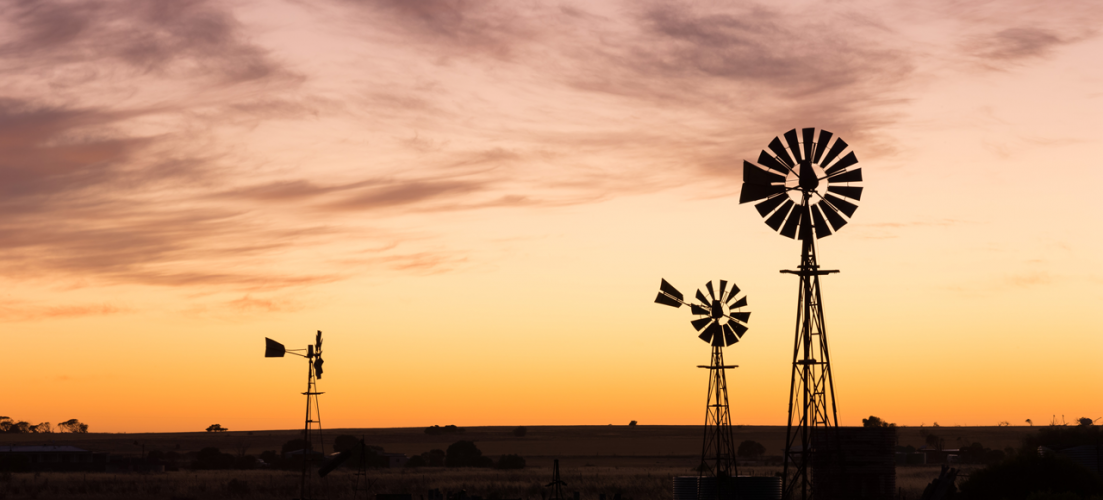 "The best sources of information about what needs to be done to improve rural health and medical services are rural doctors and their patients," AMA President, Professor Brian Owler said.
He added that the doctors and other health professionals who serve rural communities and patients have very different experiences to their city counterparts, especially with links to hospitals and other specialists, medical workforce and resources, and support services.
The last Rural Health Issues Survey, conducted in 2007, enabled the AMA to influence Government decisions on issues such as locum relief, medical workforce, specialist outreach and patient assisted travel schemes. Since then new stresses and pressures have emerged and the survey results will help inform the AMA's future policy and advocacy direction.
Developed by the AMA Council of Rural Doctors, the AMA Rural Health Issues Survey 2016 canvases views on the most pressing priorities in a wide range of areas, including rural hospitals; procedural skills; specialist services; financial incentives; practice support; education and training; locum relief; family support; and technology.
The AMA Rural Health Issues Survey 2016 only takes five minutes to complete. All survey participants can enter the draw to win an RM Williams gift card valued at $500.