AMA Roundtable on Harassment in the Medical Profession
9 Apr 2015
In an opinion piece published in this week's issue of Australian Medicine, AMA President, A/Prof Brian Owler, detailed the high level roundtable meeting convened last week to address the issue of workplace harassment.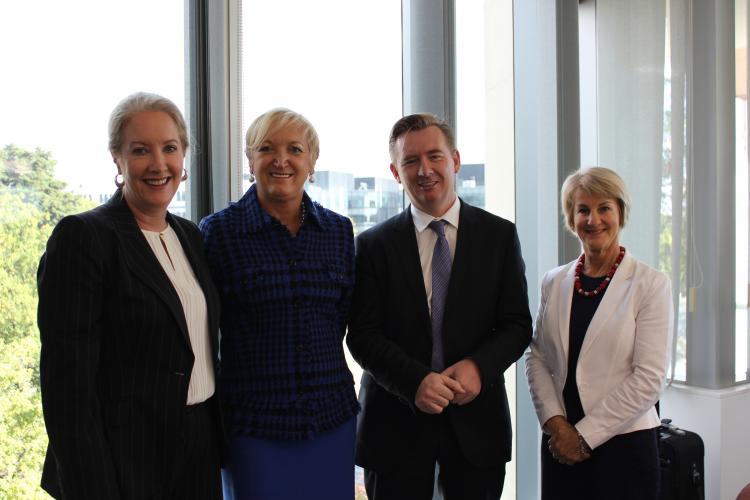 The AMA brought together more than 40 medical profession leaders – including the Presidents and/or senior representatives of the Medical Colleges, trainee representatives, and medical students – to confront the issue.
A/Prof Owler wrote that the roundtable meeting set an agenda of work for the profession over the coming months. He wrote that there is a need for safe environments that all members of the profession can access to discuss their concerns about the behaviour of colleagues, and be able to voice complaints without fear of recrimination. He added that this needs to be followed by action, with due process, and protection of the complainant.
A/Prof Owler also stressed the need for cultural change and the importance of education about bullying and harassment, particularly in the early years of medical education.
"We have an agenda, and we have commitment to bring about change. We will work diligently to enhance our profession and protect all of the individuals who make such valuable contributions to the profession and to our patients. And we will report regularly on developments," A/Prof Owler wrote.