AMA releases new informed financial consent guide
25 Jul 2019
The AMA released a new informed financial consent guide this week designed to empower patients with information about medical costs, and give them confidence to discuss and question fees with their doctors.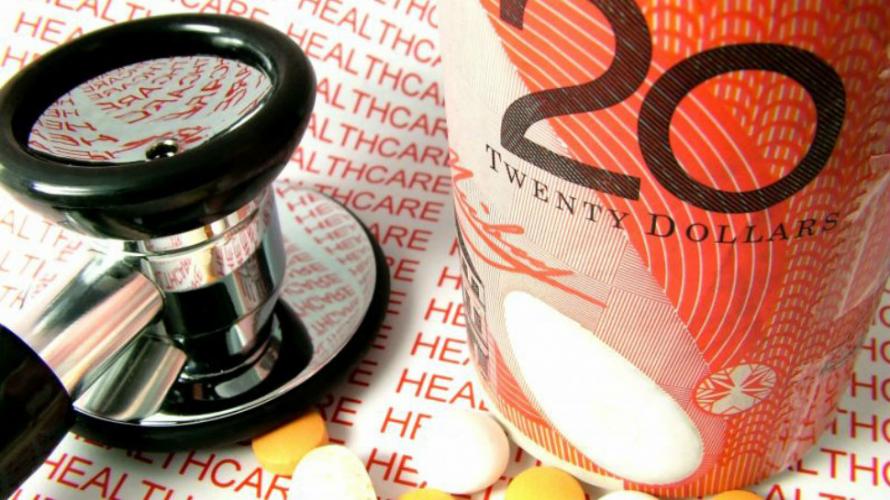 The guide – Informed Financial Consent: A Collaboration Between Doctors and Patients – was co-badged with more than a dozen leading medical Colleges, Associations and Societies, and launched at Parliament House in Canberra with Health Minster, Greg Hunt.
AMA President, Dr Tony Bartone, said the Informed Financial Consent (IFC) guide is a major step to helping build healthy financial literacy for health consumers.
"The IFC guide will provide people with clear, easy-to-understand information to help them navigate the health system," Dr Bartone said.
"It is up to the medical profession to take the lead in this critical area, especially regarding private health insurance coverage and the complexity of costs for health care.
"The problem facing consumers is that they don't always know how much they are covered for by their insurer, and therefore their out-of-pocket cost."
Dr Bartone emphasised that this guide has been called a collaboration since it promotes doctors and patients working together to end the uncertainty surrounding patient out-of-pocket costs.
The Informed Financial Consent (IFC) guide includes:
an Informed Financial Consent Form for doctors and patients to use together;

information on fees and medical gaps; and

questions for patients to ask their doctors about costs.
The AMA and contributing groups will promote and disseminate the guide through their memberships, and it will be available from doctors, medical practices, the AMA website, and the website of other organisations.
Informed Financial Consent: A Collaboration Between Doctors and Patients is available here.
Read the full media release here.
Read the transcript of Dr Bartone's and Minister Hunt's speech here.