AMA rejects need for big security overhaul on access to Medicare card numbers
31 Aug 2017
The Government, in responding to media reports of an isolated security breach, commissioned a review of health professionals' access to Medicare card numbers via the Health Professional Online Services (HPOS) system and the telephone channel.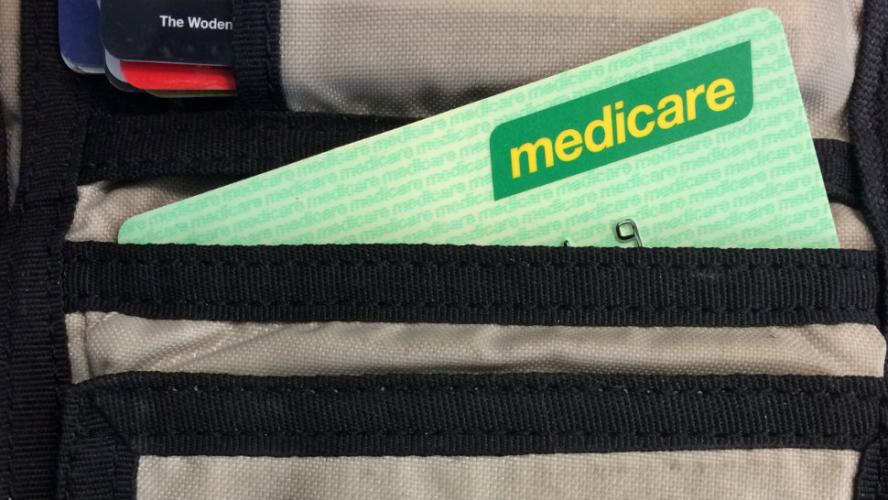 The AMA has made a submission to this review indicating that while a response from the government is required, no moves should be made that will reduce patients' access to medical care or increase the red tape burden faced by medical practices.
The HPOS portal enables health providers to confirm a patient's Medicare number or concession eligibility. Media reports in July alleged HPOS was being used to obtain Medicare numbers that were then sold on the Dark Web. The review will make recommendations to the government to improve the security of Medicare numbers.
The submission from the AMA focuses on ensuring the Government's response is proportionate to the risk that has been identified, does not increase the administrative burden on practitioners or practices and ensures patient access to care.
AMA Submission to Independent Review of Health Provider' Access to Medicare Card Numbers