AMA reiterates calls for P2/N95 masks to protect healthcare workers from COVID-19
The AMA has demanded revised guidelines on personal protective equipment (PPE) for healthcare workers, following revelations that more than 2,500 Victorian healthcare workers have contracted COVID-19.
"More than two-thirds of the second wave infections of healthcare workers in Victoria have been confirmed to have happened in the workplace," AMA President, Dr Omar Khorshid, said.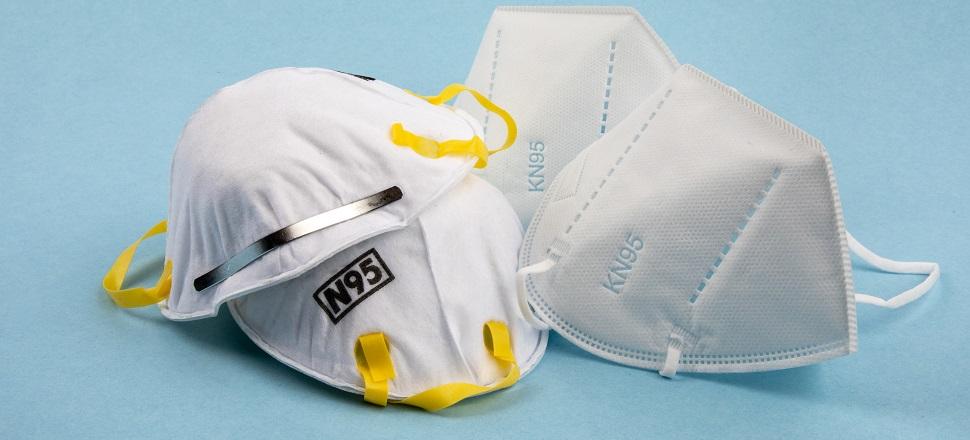 "The Victorian Government has announced a 'trial' of fit testing of N95 masks. This trial is unnecessary – fit testing is a requirement for all people who wear N95s, whether they work in hospitals, aged care homes, or disability services.
"Every worker, no matter their profession, has a legal right to safety in the workplace. Current infection control measures are clearly not working and need urgent strengthening."
Dr Khorshid said he had asked the Federal Government to revise current healthcare worker guidelines that do not require P2 or N95 respirator masks for use with all COVID-19 patients.
"Two weeks ago, the AMA asked the Infection Control Expert Group to rethink guidance that currently does not mandate respirator mask use for positive or likely COVID-19 patients," Dr Khorshid said.
"Fit testing of respirator masks for carers and clinicians, and regular training on 'donning and doffing' of personal protective equipment also needs expanding.
"Employers have responsibility for assuring work health safety. Aged care, disability care, and hospital employers need to assure their workplace protections can stand up to COVID-19."
Read the full media release here.