AMA reinforces the importance of vaccinations
9 Mar 2017
AMA President, Dr Michael Gannon, has spoken to the media on the importance of parents having their children vaccinated, following controversial comments by Senator Pauline Hanson that were widely reported in the media this week.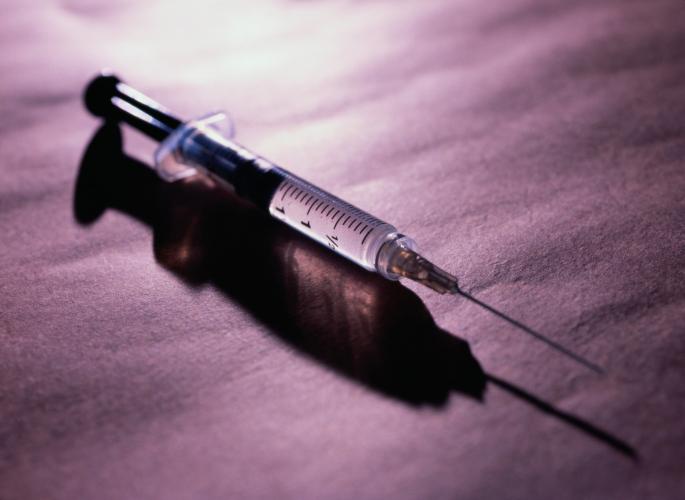 The AMA strongly supports parents being properly informed about immunisation. The Australian Academy of Science publication The Science of Immunisation: Questions and Answers, which was co-launched by the AMA in October 2016, addresses confusion created by contradictory information in the public domain and explains the current situation in immunisation science.
At the launch, Dr Gannon said that doctors hold The Science of Immunisation: Questions and Answers booklet in very high regard, not only because it is produced by an authoritative and respected body like the Academy of Science, but also because it provides parents with easy to understand material about immunisation.
GPs who have patients enquiring about the safety and efficacy of immunisation can recommend this publication as an evidence-based source of information that explains the science behind vaccination and highlights its benefits.
AMA Transcript: Dr Michael Gannon – Radio National, The World Today, 6 March 2017