AMA recommends more training in treating FGM survivors
30 Mar 2017
Training for doctors in how to identify and treat patients who have undergone female genital mutilation (FGM) should be included in tertiary medical curricula, the AMA has said. Releasing the AMA's Position Statement on Female Genital Mutilation 2017 , AMA President, Dr Michael Gannon, said that while FGM is only practised in about 30 countries, Australian women are affected by the practice.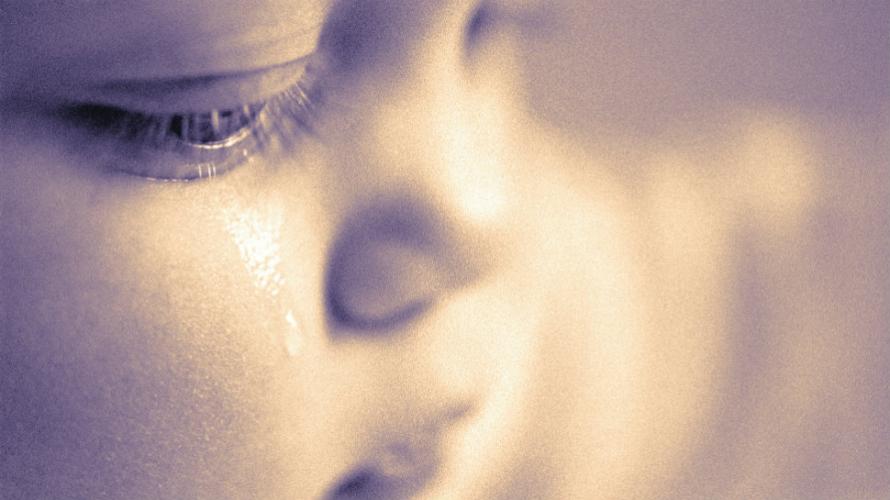 He added that collecting comprehensive data on the prevalence of FGM is difficult, but surveys indicate that up to one in 10 paediatricians in Australia have treated patients who have undergone FGM, and in 2010, the Royal Women's Hospital in Melbourne reported that it was treating 600 to 700 women for FGM-related complications each year.
"These are only the women and girls who have sought care for their ongoing difficulties. There are significant cultural and practical barriers that may limit a survivor's ability to seek medical help for complications. Women who have undergone the procedure may not regard it as mutilation, and doctors who provide care to these patients should use culturally appropriate language that the individual patient is comfortable with.
"FGM Survivors are likely to need significant, specialised medical care in the immediate aftermath of the procedure, and in the long term. It is important that health practitioners are aware of the clinical indications that FGM may have occurred, in order to correctly identify women and girls who may require specialist care," Dr Gannon said.
"Doctors and other health practitioners also have a valuable role to play in the prevention of FGM. If a doctor identifies an at-risk child, he or she has a responsibility to initiate a non-judgmental, culturally sensitive discussion with the parents. Where possible, this discussion can be followed up with a referral to a specialist FGM education program. If the health practitioner feels that the child remains at risk, he or she is bound by mandatory reporting requirements to inform appropriate child protection authorities," Dr Gannon said.