AMA Queensland Private Practice & Medico-Legal Conference
24 Aug 2017
Discounts are available for AMA members to attend the Private Practice and Medico-Legal Conference 2017. The focus of the program on offer is on future-proofing your practice. Join practitioners and other health care professionals to address some of the most challenging decisions doctors face in the workplace. Issues to be discussed include e-health, passing accreditation, exploring new income streams for private practice, digital marketing and managing emerging risks in practice.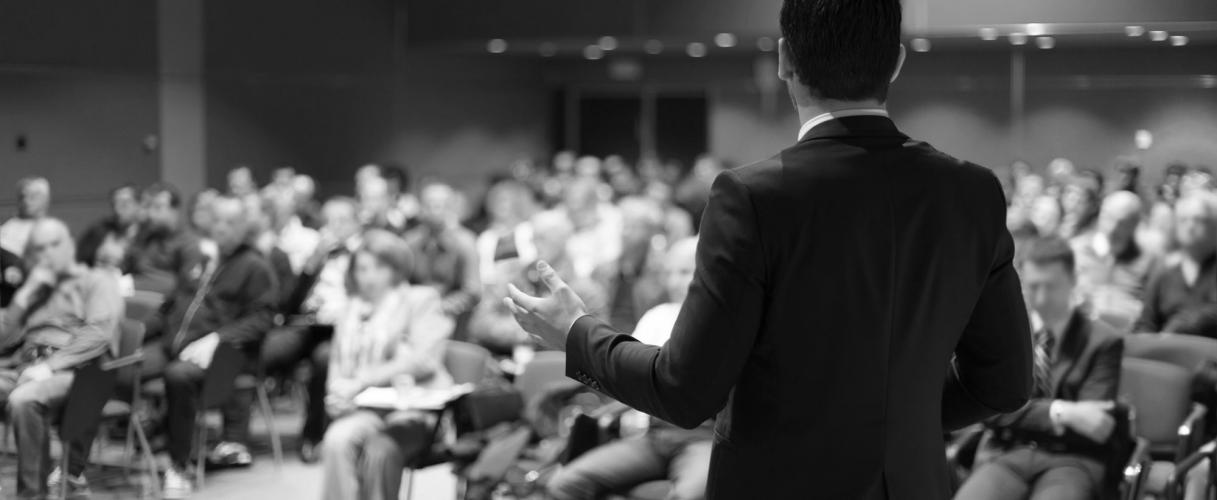 Presentations and discussions will be held on difficult ethical decisions, compliance with ever-changing legislation and the day-to-day difficulties of managing a practice. Key topics of the conference include:
The importance of practice culture
Passing the accreditation process for general practitioners and specialists
Practice incentive payments – what other streams of income are available for you to access?
Out of pocket costs and what's on the horizon
Supplying patient records to third parties such as insurers
HR essentials: Avoiding traps and ensuring you are compliant with Fair Work legislation
Legal, clinical and procedural considerations regarding the prescribing of medical marijuana
You can view the full program here.
The Conference will be held on Friday 6 to Saturday 7 October 2017, 9am - 4.30pm, at the Brisbane Convention & Exhibition Centre, Southbank.
There are discounts available for all AMA members to attend at AMA Queensland rates. Registration for members is just $290 for one day, or $560 for both days – early-bird registration closes 25 August. Click here to view the table of fees.
For any enquiries or to register over the phone please contact the Events Team on
(07) 3872 2222 or email registrations@amaq.com.au.