AMA Queensland heading to New Orleans for annual conference
10 May 2018
This year AMA Queensland is holding their annual conference in New Orleans from 23 – 29 September. The theme is centred on the Future of Health Care and includes cutting-edge topics.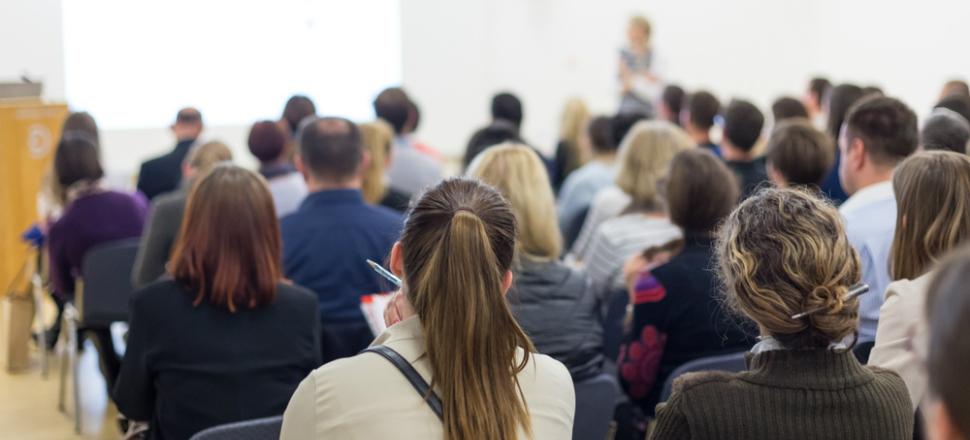 Specific topics to be included at the conference:
Wearable technology innovations in the hospital setting;
Advances in 3D printing for complex congenital heart surgeries;
The future of robotics and artificial intelligence in medicine;
The latest developments in management of Electronic Medical Records;
Training the physicians of the future;
Global strategies for tackling obesity; and
The rise of consumerism in medicine.
A number of keynote speakers have already been confirmed. To find out more about traveling to New Orleans and about the conference in general, head to the AMAQ website.