AMA Queensland continues campaign against pharmacy antibiotics trial
30 Jan 2020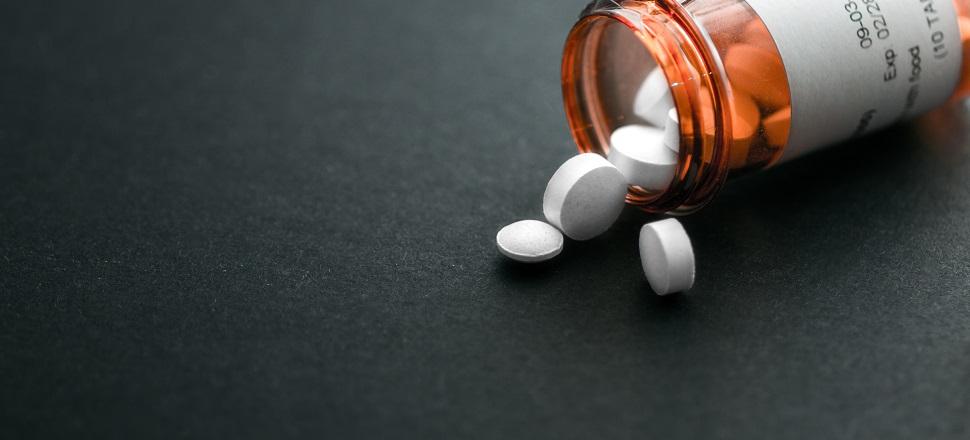 AMA Queensland President, Dr Dilip Dhupelia, has written a letter to the Queensland State Parliament calling for a halt to the trial allowing pharmacists to dispense antibiotics without a prescription for patients with urinary tract infections.
Dr Dhupelia highlighted that the trial – due to start in weeks – will sacrifice safety for convenience, and will result in poorer health outcomes for Queenslanders.
This letter echoes AMA Queensland's Pharmacy Council Submission, that outlines how pharmacists do not have the education, training or skills to independently formulate medical diagnoses, independently interpret diagnostic tests or prescribe medication.
The AMA continues to support the collaborative arrangements between medical practitioners and other health practitioners, including pharmacists.