AMA Queensland Annual Conference 2020
23 Jan 2020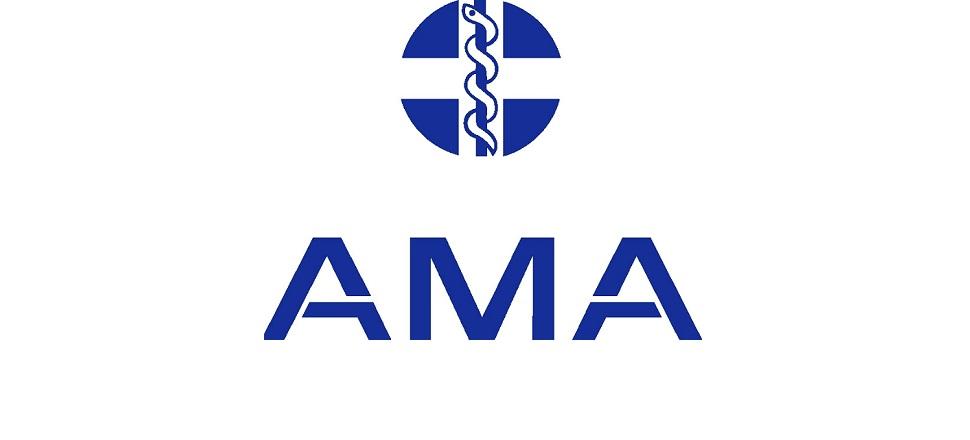 AMA Queensland is holding their 2020 Annual Conference in Lisbon, Portugal from 20-26 September.
The 2020 Annual Conference theme is Building a Healthier Tomorrow, with a range of Portuguese and Australian speakers discussing the best path for the future of health care.
Lisbon is also the home of the world famous Champalimaud Foundation. Speakers from The Foundation will present at the Annual Conference to demonstrate the internationally acclaimed work that they do, and conference attendees will be able to tour the facility on a free afternoon during the conference.
The academic program is in the final organisation stage. See the social program here.
For more information, contact Neil Mackintosh here.