AMA puts spotlight on the benefits of a career in general practice
10 Mar 2016
The AMA launched the new AMA Vision Statement for General Practice Training 2016 at the annual AMA Trainee Forum, which was conducted in Melbourne over the weekend.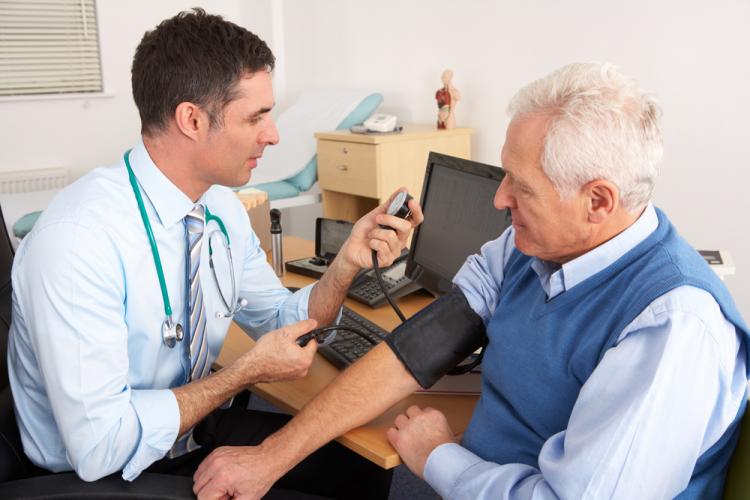 The Forum, which hosts doctors in training and trainee representatives from across the country, was this year attended by more than 40 young doctors, some of whom are destined for a career in general practice.
AMA President, Professor Brian Owler, said the AMA Vision Statement for General Practice Training 2016 puts the spotlight on the professional and personal rewards of a general practice career, with the aim of attracting more medical students into the specialty.
The Vision Statement outlines key principles for the development of an appropriately trained and sustainable general practice workforce that meets individual and community needs, serves the most disadvantaged, and achieves health equity.
"The Vision Statement sets out what the AMA believes are the core values and priorities for GP training, and it will guide the AMA's advocacy in this area for 2016 and beyond," Professor Owler said.