AMA pushes new Minister on MBS freeze
23 Feb 2017
AMA President, Dr Michael Gannon, remains in discussions with both the Prime Minister and Health Minister about the impact of the MBS freeze and the need for the Government to lift the freeze.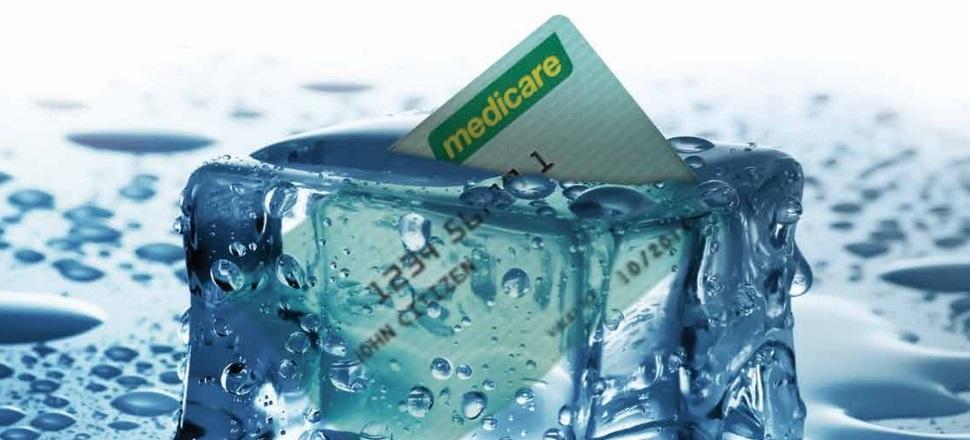 "I'm greatly encouraged by conversations I've had with the Minister. He understands that this is such an important issue - to give that money to patients, to make a contribution towards the costs of their visits to GPs, and he also understands that undoing the freeze is key to maintaining bulk billing for those most vulnerable patients across Australia," Dr Gannon told Sky News.
"So I'm in no doubt that he understands the issues. And equally, I'm in no doubt from my discussions with the Prime Minister that he has tasked the Minister with delivering, and this would be a sign of good faith with doctors and patients across Australia."
Prime Minister Malcolm Turnbull told Question Time last week that the Government is "open to reviewing the indexation pause". Dr Gannon has welcomed the Prime Minister's "deeper engagement with the health portfolio".
"I am supportive of the Government's desire to balance the Budget – equally, they understand the AMA's arguments about the importance of unravelling the freeze and that our health spend represents an investment in our country's future," Dr Gannon said.