AMA pushes Government for assurance on Easyclaim costs
12 Dec 2019
AMA President, Dr Tony Bartone, has sought a guarantee from the Government that it will not approve any plan to increase the costs to medical practices when submitting Medicare claims via Easyclaim.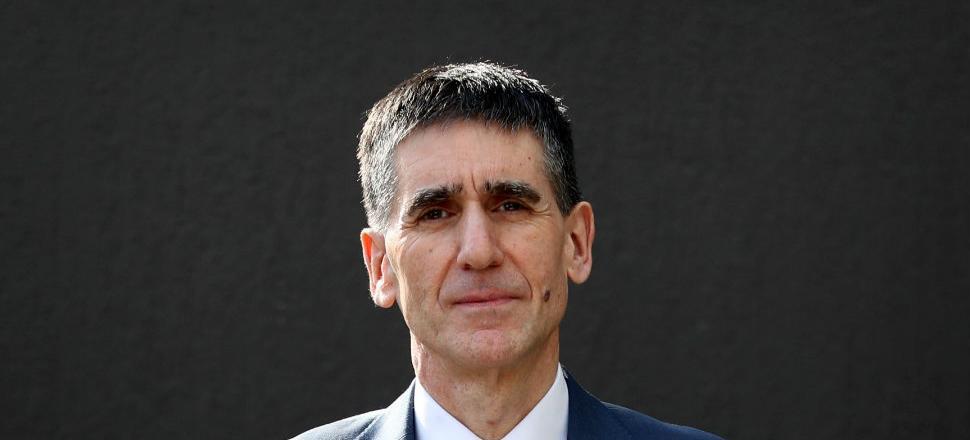 Services Australia is currently reviewing tenders for the provision of Easyclaim services that it has received from financial institutions. According to the Easyclaim tender documents, financial institutions are explicitly permitted to levy additional fees on practices to cover costs of bank transaction fees.
Easyclaim, which commenced in 2007, is convenient and cost-effective for patients, and has delivered large savings to the Government compared to manual processing of Medicare claims.
In a letter to Stuart Robert, the Minister for Government Services, the AMA says that "in circumstances where the Commonwealth is reaping significant savings from having medical practices process Medicare claims at the point of service, the potential for further costs to be shifted on to these practices is simply unacceptable. Providing funding support for patients to access health care, including the related transaction costs, is a core responsibility for the Commonwealth."
The AMA also reminded the Minister that in real terms, the Commonwealth has cut Medicare rebates due to the freeze on indexation, and that any additional fees from financial institutions for Easyclaim services will significantly erode or offset the rate of indexation applied on 1 July 2019.