AMA Public Health Awards 2020—Call for Nominations
27 Feb 2020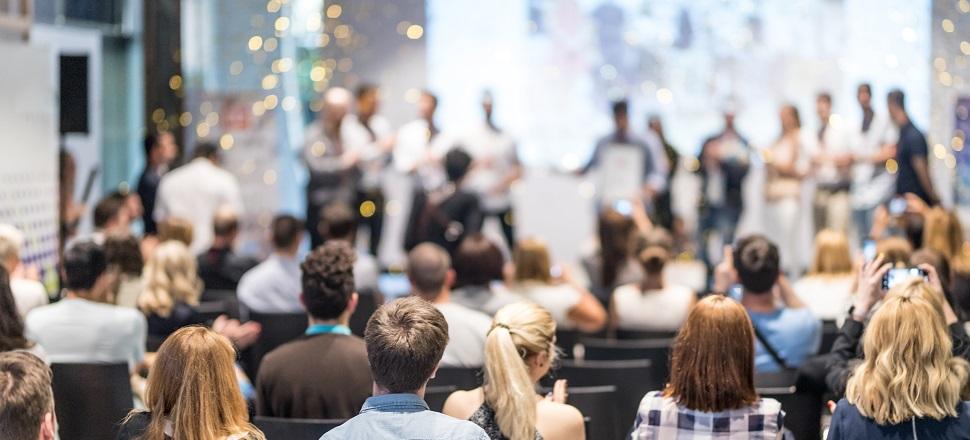 The AMA Public Health Awards recognise the extraordinary contribution that doctors and associated health groups make to health care and public health.
In 2020, nominations are sought in the following categories:
AMA Excellence in Healthcare Award
AMA Woman in Medicine Award
A full description of the criteria for nominations, and information on how to nominate is available here.
Nominations, including all required documentation, should be submitted electronically to awards@ama.com.au by COB Thursday 23 April 2020.
https://ama.com.au/ama-public-health-awards-call-nominations