AMA proposes stronger support and standards for international medical graduates
10 Dec 2015
The AMA this week released its new AMA Position Statement on International Medical Graduates 2015, replacing the AMA Position Statement on Overseas Trained Doctors 2004.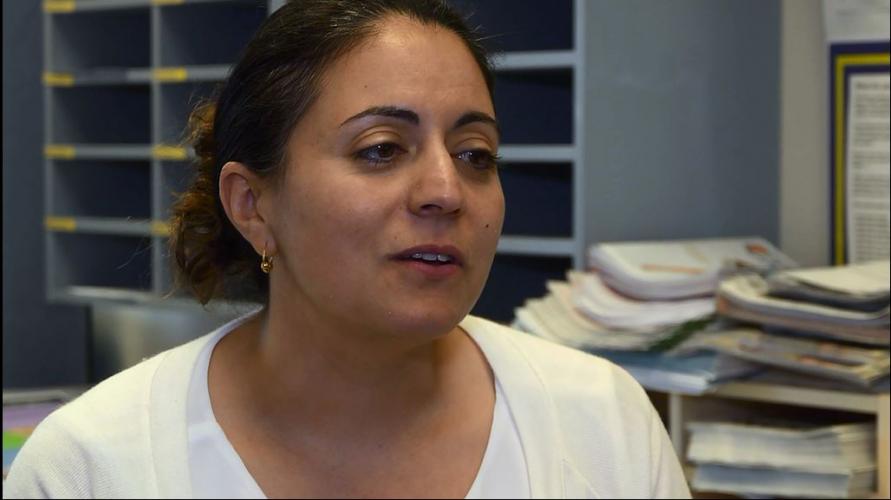 The new Position Statement sets out the AMA's policy on International Medical Graduates (IMGs), particularly those IMGs who are yet to establish themselves in the Australian medical workforce, and recommends priorities for recruiting, assessing, training, and supporting IMGs.
AMA Vice President, Dr Stephen Parnis, said that IMGs have made an enormous contribution to the Australian health system in recent decades, especially in providing care in under-serviced communities.
"The new Position Statement emphasises the need to better support IMGs in their professional careers, but also to help them and their families gain access to community services such as health and education.
Dr Parnis said that it is important to maintain strong standards of assessment for IMGs for their clinical skills and their English language standards, adding that IMGs must be treated fairly in assessment processes, and appropriate recognition must be given to their overseas qualifications.
He also noted that as Australia's reliance on IMGs lessens with the growing number of domestic medical graduates, governments must fund adequate numbers of training positions for local graduates so that Australia can become more self-sufficient, ensuring local graduates can work in the communities and specialties where they are needed."
See the media release for more on how the AMA Position Statement on Overseas Trained Doctors 2004 has been a catalyst for winning improved conditions for IMGs over the last decade.
"Our new Position Statement aims to build on those successes to provide IMGs with an even more rewarding professional and personal experience of living and working in Australia."