AMA prompts alcohol poster recall
30 Aug 2018
Concerns raised by AMA President, Dr Tony Bartone, with the CEO of DrinkWise about "fundamentally incorrect" and misleading information in a poster warning pregnant women about the dangers of alcohol, has seen the posters recalled and replaced.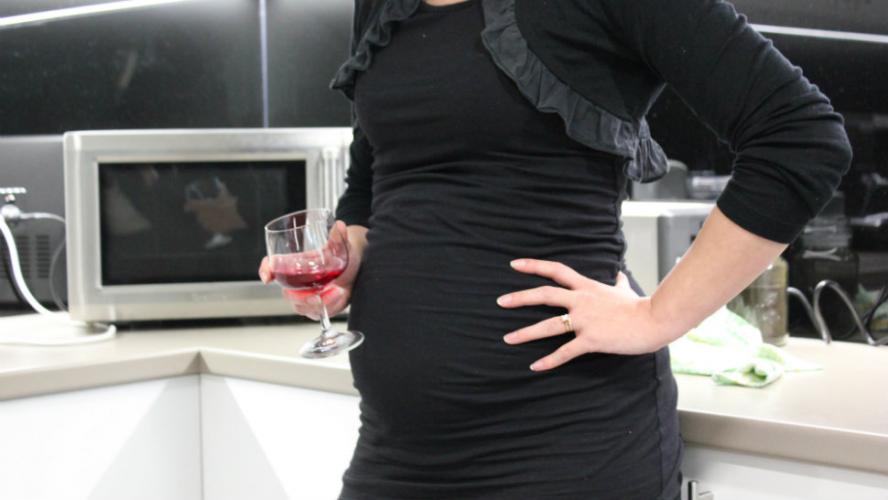 The poster, which had been supplied to thousands of general practices and hospitals around Australia, contained the line "It's not known if alcohol is safe to drink when you are pregnant". Dr Bartone, on contacting DrinkWise, advised the inconsistency of this line with scientific evidence and with other statements in the material recognising the NHRMC recommendation that it is safest not to drink while pregnant. He encouraged them to change the wording, and DrinkWise acknowledged the mistake and set about rectifying the situation.
CEO of DrinkWise, Simon Strahan, told media that when it had heard from the AMA it immediately took the opportunity to "refine the message".
Fetal Alcohol Spectrum Disorder (FASD) - 2016