AMA President meets with Shadow Health Minister
11 Aug 2016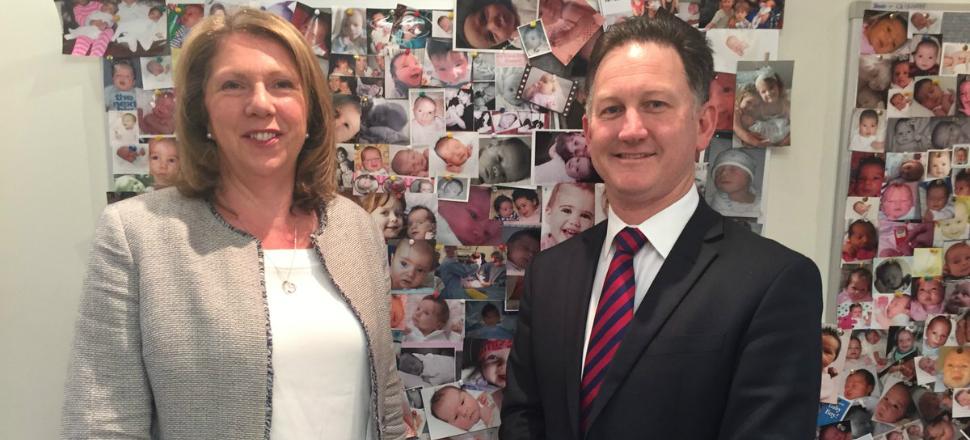 Dr Gannon had a constructive meeting with the recently reappointed Shadow Health Minister, Catherine King, at St John of God Hospital in Perth last week.
Over 90 minutes, the pair covered a wide range of issues including the Medicare patient rebate freeze and the future sustainability of general practice. They also discussed public hospital funding, and private health insurance, before Dr Gannon showed Ms King around the hospital.
Ms King tweeted about the meeting, describing the AMA as "a crucial voice in the fight to protect and improve Medicare".