AMA President discusses bulk billing rates and the Medicare rebate freeze
6 Oct 2016
AMA President, Dr Michael Gannon, called on both sides of politics to stop using bulk billing rates as a measure of quality health care, saying the rates focus on the services delivered, not patients treated.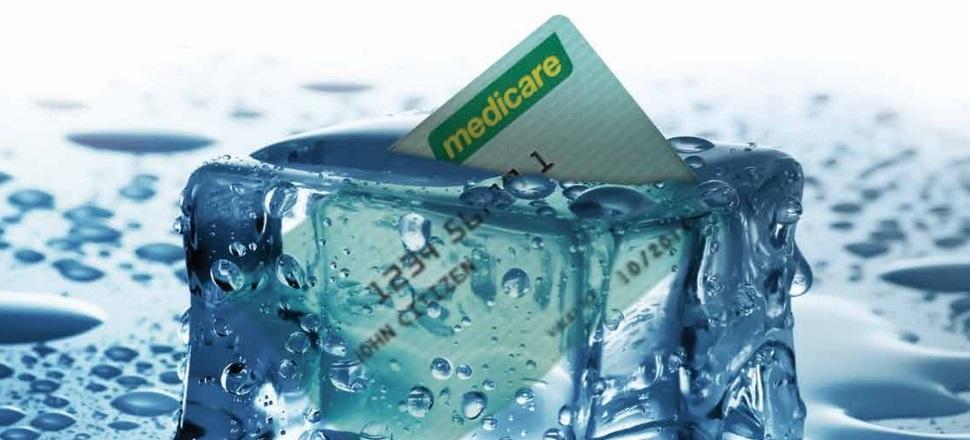 The Australian newspaper reported recently that bulk billing remains high in low socio-economic areas, and is rising in wealthier areas where patients have traditionally paid to visit a GP. Federal Health Minister Sussan Ley was reported as saying that the number of bulk billed services was the best measure of the overall cost of GP access. But Dr Gannon said the nation deserved a more sophisticated debate about the future of health care and called for better investment in those GPs who are spending time with their patients to initiate high quality preventive care.
Dr Gannon also appeared on Sky News's "The Issue", in which he said the 'rotting carcass' of the Medicare freeze must be addressed by the Government. He added that unravelling the freeze was important in reconnecting the government with GPs, and the Government needed to have a wider conversation on how to future-proof Medicare as the population ages and the incidence of chronic disease continues to grow.
"GPs are angry. They want to see action. There's a breach of trust with GPs. It's time to recognise that they form the basis of our health system, and investment in primary care is an investment that ultimately results in reduced spending in the much more expensive public and private hospital systems," Dr Gannon said.