AMA President: co-payment will not enable GPs to continue bulk billing
22 May 2014
Last Friday, AMA President, Dr Steve Hambleton, spoke to ABC News Radio, saying that the government's assumption that GPs would receive $468 million over four years, allowing them to continue to bulk-bill poorer patients, is not true.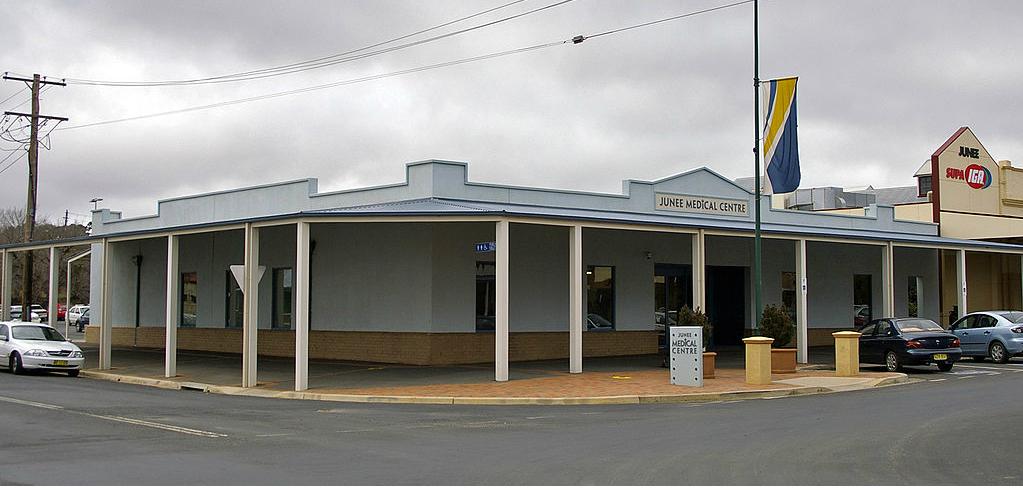 Speaking from Toronto, Dr Hambleton highlighted the extra costs that would be required for bulk billing practices to collect the co-payment, which would absorb any potential gains.
"If a bulk-billing practice moves to a $7 co-payment there'd be no net benefit," Dr Hambleton said.
In addition, he said that GPs would be 25 per cent worse off by bulk billing patients under the co-payment scheme, as the rebate will be lower and there would be no low co-payment incentive.
"There'll be no incentive to direct bill. There's got to be a better solution," he said.
Dr Hambleton stressed that the AMA wants to work with the government to find solutions that will ensure patients who can't afford a co-payment are not deterred from seeing their doctor. He pointed out that a GP visit that involves a pathology test and a prescription would incur several co-payments, increasing the difficulty of the very low income earners to pay.
Dr Hambleton said that Australia's primary health care system is sustainable, with its spend on total health care just below the average for the OECD, and with chronic disease management in Australia for diabetes at number one in the OECD.
'We are one seventh, not half but one seventh of the admissions to hospital on out of control diabetics. It's a pretty amazing statistic so we're doing a good job."
"Yes, costs are growing, not in primary care however, they're growing down the track in hospital care so we do need to make sure our primary care structures are set up to actually manage chronic disease, keep people out of hospital and this is the reform agenda that we've got to continue," Dr Hambleton said.
Read the transcript or listen to the interview.
Image by Bidgee , via Wikimedia Commons