AMA President appears at Aged Care Royal Commission
28 Feb 2019
AMA President Dr Tony Bartone appeared as a witness to the Royal Commission into Aged Care Quality and Safety last week where he outlined the need to remove the barriers doctors and other health practitioners face in delivering care to patients in residential facilities.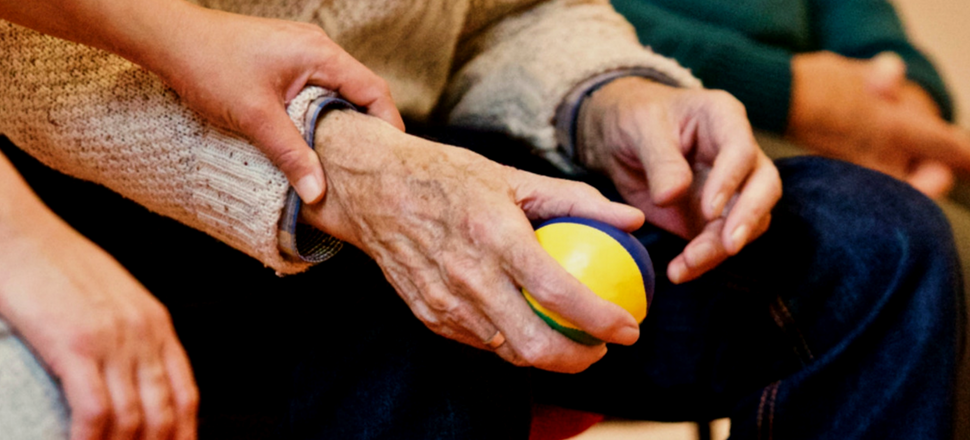 "If you are continually meeting barriers to facilitating that care, that creates anything from frustration to concern to worry," Dr Bartone said.
"And ultimately, for some GPs, that worry leads them to decide that 'no, I'm not going to continue – either I won't take on any new patients, or I'm not going to continue to visit the facilities'.
Dr Bartone explained to the Royal Commission that GPs want to continue providing care to their patients in aged care facilities, but the results of the 2017 AMA Aged Care survey and the feedback provided by AMA members reveal that doctors are looking at cutting back or stopping their visits.
The AMA is continuing its call for better staffing in aged care facilities and a retention of the Aged Care Access Incentive, which is due to expire in May, to ensure the best outcomes for residents and adequate remuneration for GPs.
You can read more about it here.
The full transcript of Dr Bartone's testimony is available here.