AMA President's Family Doctor Week Press Club address
4 Jul 2019
AMA President Dr Tony Bartone will make the annual Family Doctor Week Press Club address on 24 July 2019. The title of his speech is 'Enough talking – time for action on long-term health policy vision'. Tickets are available here.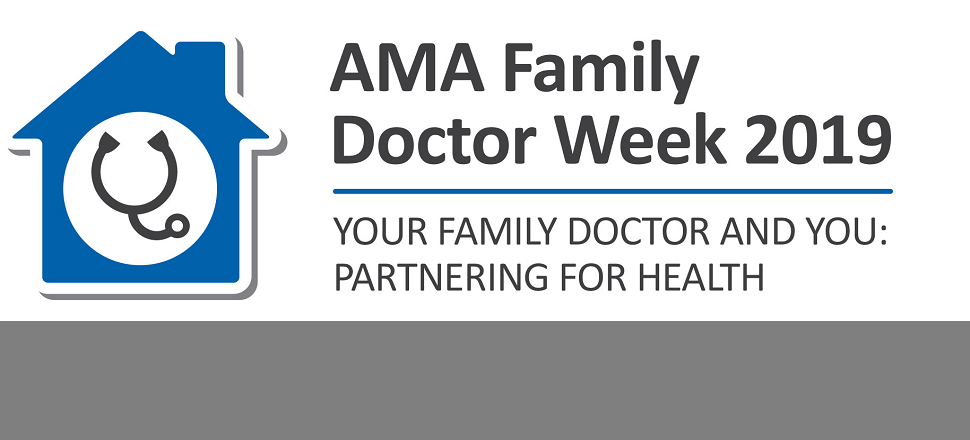 Dr Bartone will use the address to discuss the AMA's vision for the future of Australia's health system, with particular focus on general practice and the Minister for Health's 10 year plan for primary health care.
Follow all the action on twitter with #amafdw19 and on the Family Doctor Week 2019 website. The theme for 2019 is 'Your doctor and you: partnering for health.' The poster for this year's Family Doctor Week is available here. You can print it in A4 or A3 to display in your rooms, reception areas or you can display it as an image on your websites.