AMA Position Statement on Drugs in Sport
5 Apr 2018
The AMA recently released its revised Position Statement on Drugs in Sport which calls for doctors and athletes to ensure that sports at all levels are clean and free from any banned performance-enhancing drugs. The XXI Commonwealth Games which opened this week provides a useful time to uphold Australia's reputation for drug-free competition at all levels.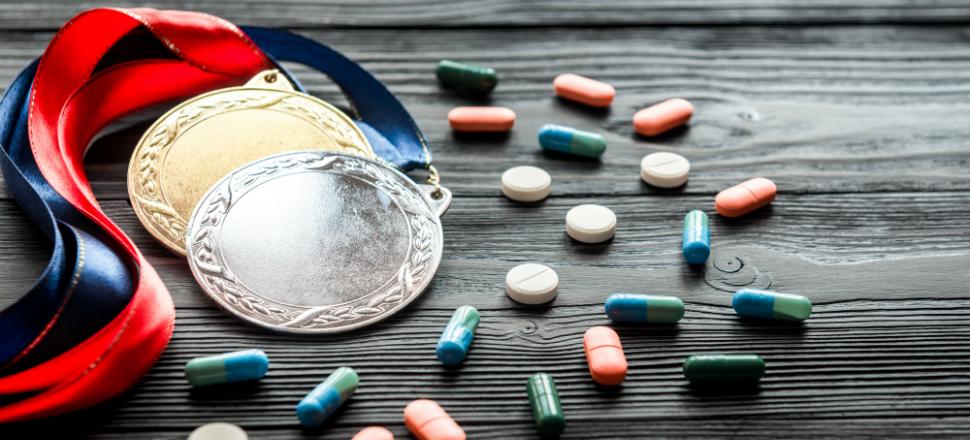 AMA President, Dr Michael Gannon, acknowledged that the use of prohibited substance in sport is a global problem.
"Australia has an impressive reputation in the global effort to combat sports doping, and the AMA wants to see this maintained. While some athletes deliberately use prohibited substances to improve their performance, others may inadvertently ingest a banned substance in a prescription or over-the-counter medication."
Dr Gannon went on to outline the role doctors have in helping reduce the use of performance-enhancing drugs in sport both on purpose and by accident.
"Doctors have an important role to play in reducing the use of performance-enhancing drugs in sport, and in helping athletes to avoid unwittingly taking banned substances in otherwise legal medications."
"Doctors should advise all patients who take part in competitive sport to check all medications they take against the World Anti-Doping Agency (WADA) Prohibited List. The AMA encourages all clinicians to integrate the use of checking tools, such as GLOBALDRO, into their consultations with professional and elite athletes to ensure that no prohibited medications are prescribed."
"Doctors should be aware of potential conflicts of interest between the health of individual athletes and those of teams, as well as possible conflicts between the privacy of athletes and the sharing of individual health records."
Read the AMA Position Statement on Drugs in Sport 2018 here.